Bollywood director Raju Hirani, best known for his films such as 'Munnabhai MBBS' and '3 Idiots', was admitted to hospital around 3 am on Tuesday after falling off a bike.
"He fell on his chin and suffered a minor fracture on his jaw. He may not need a surgery," said Dr Jalil Parker, who is treating Hirani at Lilavati Hospital in Bandra.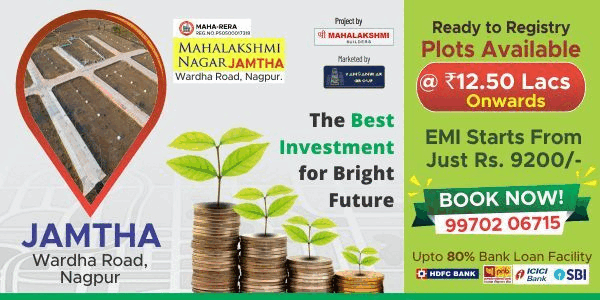 It is learnt that accident occurred at Pali Hill, Bandra, where Hirani and his team were working in their studio. He was trying out a colleague's new bike and skidded while turning around. As he started bleeding from his ears, doctors were worried about internal brain hemorrhage. An assessment cleared the doubt, but he has a jaw fracture that should heal within a few weeks.