Chennai: Superstar Rajinikanth, who has kept everyone guessing on whether he will join politics, began meeting fans in Chennai today in a six-day outreach that is widely expected to end with him revealing his plans on December 31, New Year's Eve.
During his meeting with fans in May, Rajinikanth had said, "Let us face the war when it comes".
He is expected to announce his political debut on the last day.
"There is an expectation that he will spell out his stand on entering politics. He may do it or may not…only he knows…let no one speculate," a senior functionary of the All India Rajinikanth Fans Welfare Club told reporters.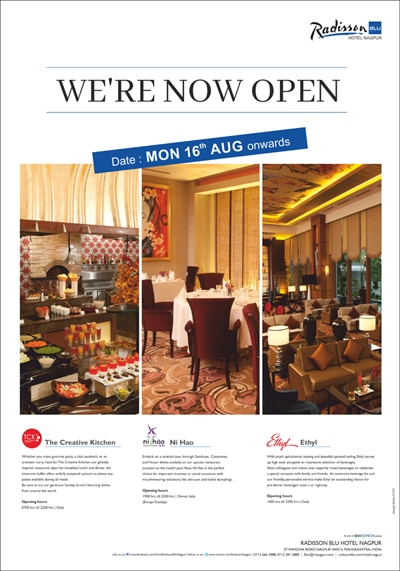 The 67-year-old actor will meet some 1,000 fans across 18 districts.