Chennai: Superstar Rajinikanth met his fans today after a gap of nine years at the Raghavendra Wedding Hall in Chennai. Fan clubs shared pictures of the 66-year-old, dressed in black, from the venue.
Rajinikanth last organised a meet-and-greet session with his fans in 2008.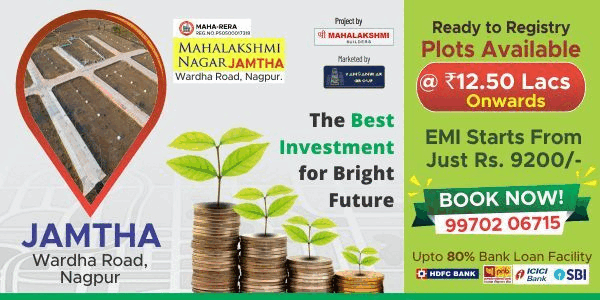 The superstar told his fans that he had committed a mistake by supporting a political alliance 21 years ago and that it was a political accident. In 1996 Rajinikanth had lent his support to the DMK-TMC (Tamil Manila Congress).
Refuting rumours about entering politics, Rajini, while addressing a large gathering clarified that he doesnt intend to join politics. He said that political parties often seek vote banks by using his name but he doesnt support anyone from politics.
The legendary actor also said that he stands by his decision to cancel his tour to Sri Lanka.
"In case I decide to join politics, I won't allow the wrong people to join me, I'll keep them away," he told his fans.