New Delhi: "Peacocks don't have sex". That bizarre remark came from a Rajasthan High Court judge and it kept Twitter hooked to their keyboards for hours.
That comment was made by Judge Mahesh Chandra Sharma who, on Wednesday, recommended that the cow be given the status of India's national animal. In his argument, the judge compared the cow to the national bird, the peacock, and described both the species as "pious".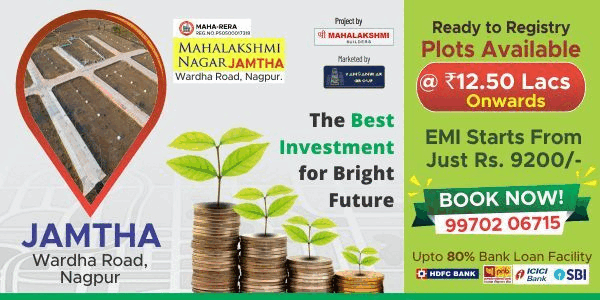 This was his explanation for the piousness of the peacock – "The peacock is a lifelong brahmachari (celibate). It never has sex with the peahen. The peahen gets pregnant after swallowing the tears of the peacock".
Except that they do mate, as many on Twitter pointed out. Some even posted videos.
He also suggested that the peacock is celibate and that's why it was worn by Lord Krishna.
Twitter went into overdrive with their take on Sharma's view with #brahmacharipeacock and #sanskaaripeacock appearing in many tweets.
"Peahen doesn't need to have sex to get pregnant, it just swallows 'tears' of the peacock"

And here is proof… pic.twitter.com/uvUDFEJrXW

— Brahmachari Peacock (@brumbyOz) May 31, 2017
Peacocks never have sex. Who knew peacocks were Mechanical Engineers.

— Pakchikpak Raja Babu (@HaramiParindey) May 31, 2017
Hence proved, Salman Khan is a Peacock #Virgin

— Comedian Praveen (@Funny_Leone) June 1, 2017
Peacocks don't have sex… just realized all my life i was studying biology wrong 😂😂#incredibleindia #rajasthanhighcourt #peacock

— Anubrata Choudhury (@anubratach) June 1, 2017
Peacock judge is basically what Indian parents have been telling their kids about procreation for ages….

— Rohit Pradhan (@Retributions) May 31, 2017