Rajasthan: Condemning the attack on filmmaker Sanjay Lela Bhansali by Rajput Karni Sena workers, Rajasthan Home Minister Gulab Singh Kataria on Saturday said that flouting law to express anger is not called for, adding that a probe would be initiated in the matter.
"In such case, anger is instinctive but it shouldn't be done outside the purview of law. One cannot express anger by breaking the laws. They could have filed a police complaint instead of taking law in their hands," Kataria told media.
Asserting that any action on personal level is not right, he added, "A probe will be initiated in the matter.'
However, defending their action, Karni Sena chief Lokendra Singh Kalvi said that they will not let the 'history of their ancestors be tarnished and they would defend their Rajput lineage from ignominy'.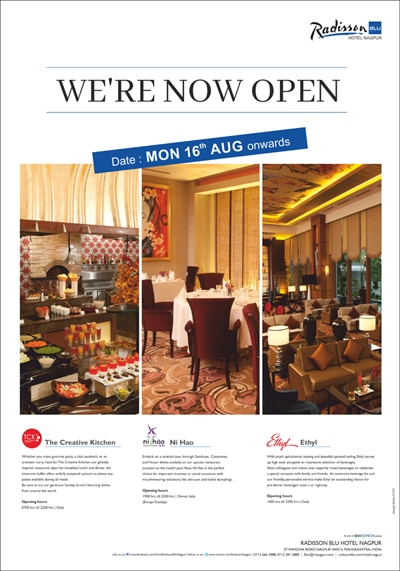 "Even when Jodha Akbar was being made I had raised objections as one cannot insult our blood spattered history," Kalvi said.
Meanwhile, the film industry has come together to condemn the attack on Bhansali.
Bhansali, was shooting for his new film Padmavati in Jaipur's Jaigarh Fort, when he was assaulted by members of the Karni Sena, who also vandalised the set.