Mumbai/Nagpur: The surprise announcement of Reserve Bank Governor Raghuram Rajan to not seek a second term seemed to have rattled both the equity and forex markets today with the Sensex shedding 163 points in early trade while the Nifty was down over 50 points.
Rupee nosedived 61 paise against US dollar to 67.69 in early trade before recovering
Traders had feared that Dr Rajan's exit from the RBI may lead to capital outflows from the country at a time when global investors are already nervous ahead of the key Brexit referendum in UK on Thursday.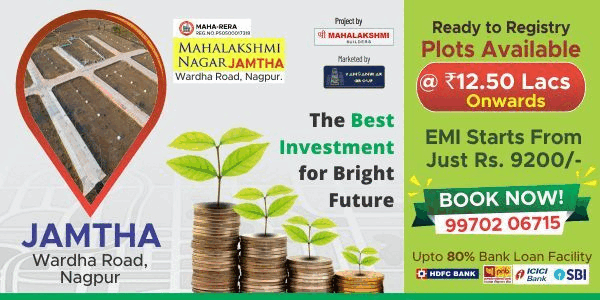 Stock market experts had earlier observed that there could be some knee-jerk reaction in early trade, while currency market may also turn wobbly following the governor's decision not to seek an extension for his second stint at the mint street.
The negative sentiment from Rajan's exit is expected to be aggravated by the already volatile global market which is currently weighed down by the Brexit next week.
And on the domestic front, the delay in monsoon rains and also the ensuing maturity of foreign currency deposits worth about $20 billion are also expected to weigh on investor sentiment, they said.