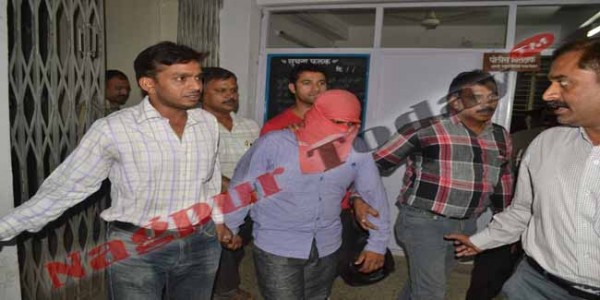 Nagpur News : City Police chief K K Pathak has announced MCOCA charges against notorious gangster Raja Gaus, who was arrested on Monday night by Uttar Pradesh police in a joint operation with city police team.
Gaus, was brought to city on Wednesday afternoon by crime branch police. Pathak claimed to have also arrested his gang members Bisan Singh Uikey, Rajbhai alias Jagdar Singh, Imran Khan, Shoaib Khan, Kishore Paunikar alias Sonu and Moin Ansari.
Pathak informed Gaus was arrested earlier in 2010. He was the most wanted criminal from past two years, since he fled from Nagpur Central Jail. Gaus was involved in firing incident taken place on April 17 that claimed a youth's life. Police said he is also involved in firing and many dacoity incidents at city jewellers at Nandanwan, Rana Pratap Nagar and Sitabuldi police station areas.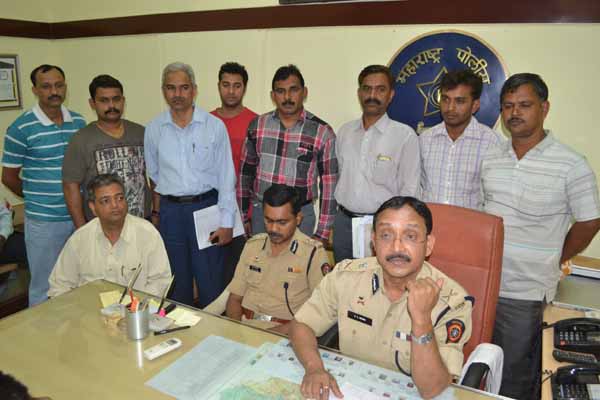 In the press conference held at CP office, Pathak told that they have formed a team consisting of crime branch police and cops from city police stations. They have planned an operation of 40 days to nab Gaus and have successfully implemented the plan.