Mumbai/Nagpur: After Shiv Sena, it's now the turn of Maharashtra Navnirman Sena (MNS) chief Raj Thackeray to take a dig at the BJP over its stunning defeat in the recent Delhi assembly polls
Reports, Thursday, claimed that MNS chief Raj Thackeray, who is also a political cartoonist, has sketched a cartoon depicting how the Arvind Kejriwal-led AAP decimated two big players – BJP and Congress – in the keenly contested assembly polls in Delhi.
The cartoon shows PM Narendra Modi and Amit Shah as twin towers under attack by AAP chief Arvind Kejriwal. Interestingly, the cartoon also shows US President Barack Obama watching the attack on TV with reference of newspaper reports saying Modi used the American leader for Delhi campaign.
The cartoon sketched by the MNS chief appeared a day after Shiv Sena targeted ally BJP on Wednesday and asked people of Maharashtra to learn lessons from the outcome of Delhi Assembly results.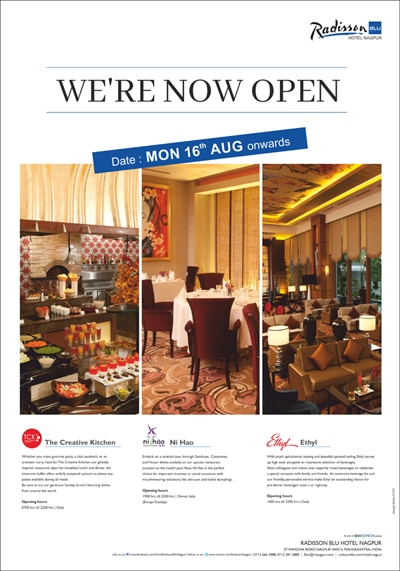 "The BJP, which won a resounding majority in the Lok Sabha elections has been turned into 'dirt' by the 'broom-wielding' Aam Aadmi Party. BJP leaders do not even need fingers to count the number of seats they won. Putting the blame of defeat on Kiran Bedi isn't right," the Uddhav Thackeray-led Shiv Sena said in an editorial in its mouthpiece 'Saamana'.
"Delhi has embraced 'Paanch Saal, Kejriwal'. The people of Maharashtra must learn from this. They should ponder and move ahead in that direction, that is the outcome of Delhi," the Sena editorial added.
Arvind Kejriwal's Aam Aadmi Party (AAP) bagged 67 of the 70 assembly segments in Delhi, while the BJP got three seats in the assembly election results. The Congress failed to get even a single seat.