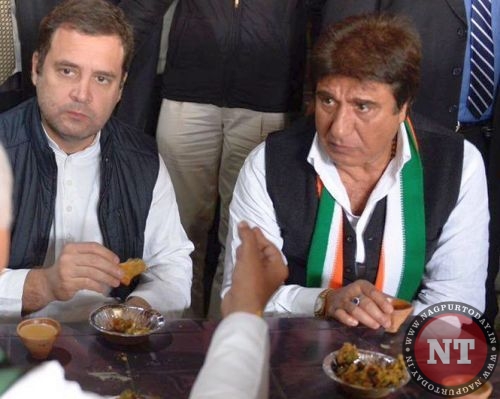 New Delhi: Days after Congress president Rahul Gandhi's appeal to party veterans to make way for young generation, it seems senior Congress leaders have taken it too seriously.
According to several media reports, Uttar Pradesh Congress chief Raj Babbar announced his resignation late on Tuesday.
Although Babbar was not available for comment, his cryptic tweet, quoting noted poet Kedarnath Singh, who passed away on Monday, acted as a giveaway about his move.
"Aaj ghar main ghusa toh ajeeb drishya tha, suniye mere bistar ne kaha yeh raha mera isteefa (resignation), main apne kapaas ke bheetar jaana chahta hoon (Today when i reached home, my bed offered its resignation, telling me it wants to go back to its original self (turn into cotton)," the quoted lines from the Jnanpith Award winner said.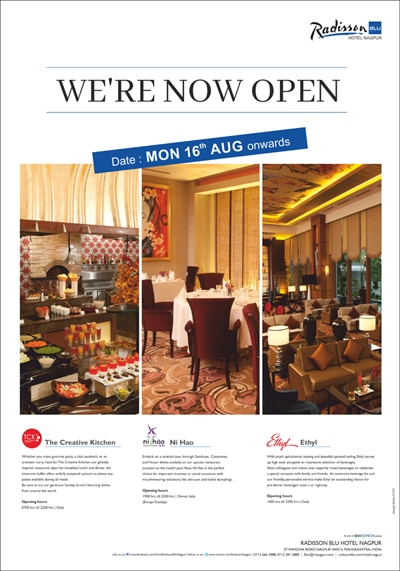 The latest development comes after Goa Congress President Shantaram Naik resigned from his post, saying he was "inspired" by Rahul Gandhi's speech at the party plenary about making way for younger leaders.
Naik, 71, is the first senior Congress leader to resign after Rahul announced on Sunday in his concluding speech that he wants to give the younger generation a chance to come forward and lead the party.