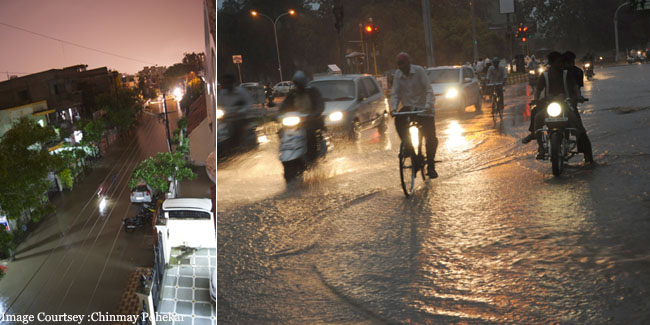 Nagpur News:Spelling heavy showers, mighty rains lashed Nagpur all over again. This time with all its vigour flooding everywhere one can see. The overflowing nullahs and the spilling lakes flushed heavy gush of water to the streets. The traffic remained pulled off and the life gone standstill under the raining trouble from the skies. Pora river flowed forcefully endangering the locality on its banks. The district administration has alerted the people residing in low lying areas amidst the constant worry of flood like situation.
Ambazari lake too overflowed while most of the water bodies in Nagpur were filled to the capacity.
Most of the areas including Besa, Beltarodi, Takli, Hudkeshwar , Trimurti Nagar and parts of Mahal and Medical Square were submerged under knee deep water.
Meanwhile, heavy rains reportedly claimed seven lives in various parts of Vidarbha. While two people were reportedly swept away in Ramtek, one each died in Hingna and Wardha. Reports from Chandrapur added that two people died as the roof fell over them due to heavy rains. In Chandrapur, seven gates of
Erai dam were opened as the water was flowing above danger mark.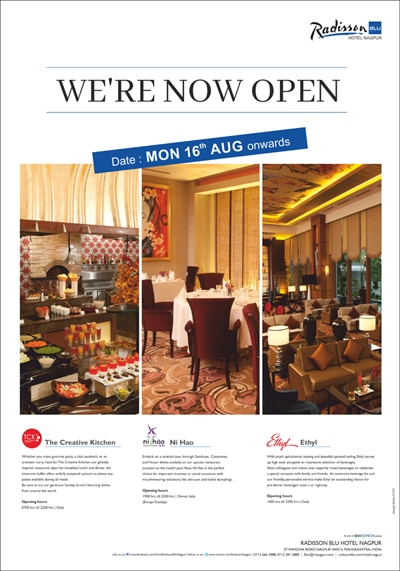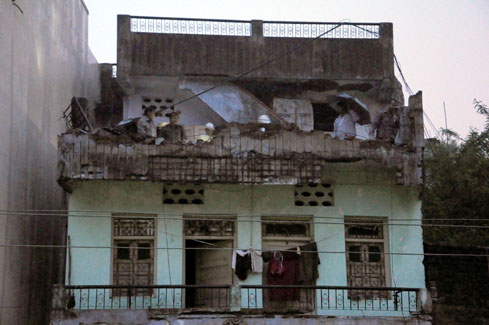 The day started on Friday with no signs in sight that the weather transformation would see such a sea change. Sun was scorching bright at around 1 pm. But by late afternoon the dense clouds hovered all over the skies of Nagpur and then started the torrential lashes of rains. The city was gripped under late evening darkness even when there was ample time in dating the dusk.
Even the weather department could not foresee the downpour which caught the citizen unaware. While those returning homes from office were stuck in water logged roads, the fleet of vehicles, particularly small cars and two wheelers were seen braving the flooded roads. People waited for hours on either sides of overflowing nullahs to clear their ways.
Regional met department had earlier predicted heavy rains ahead but citizens never expected such a heavy bout.