Nagpur: Except Vidarbha, most of the meteorological divisions of Maharashtra are rain deficient at present. Even Vidarbha is also deficient by 84%. However, the situation is now likely to change with some rains in offing. A trough is expected to develop from Chhattisgarh to North Interior Karnataka across Vidarbha and Marathwada.
Due to this trough, we expect scattered light rain and thundershower with one or two moderate spells to occur over Vidarbha between March 16 and 17. Gondia, Yavatmal, Wardha, Nagpur, Amravati and Chandrapur are set to be affected in this rain episode. But, we don't expect any weather activity over Marathwada, Madhya Maharashtra or Konkan and Goa.
At present, both day and night temperatures of entire Maharashtra are near-normal. However, isolated pockets of Vidarbha have been experiencing day temperatures above normal by 2 to 3 degree Celsius. Due to these rain and thundershower activities in the coming days, we expect, day temperatures of Vidarbha to fall and reach near the normal mark.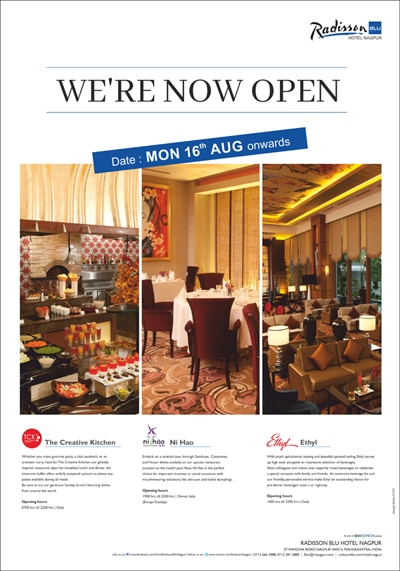 But these upcoming rains will not be widespread and heavy in nature. Therefore, we do not expect, any crop damage. And there will not be any improvement in rain deficiency of Vidarbha.