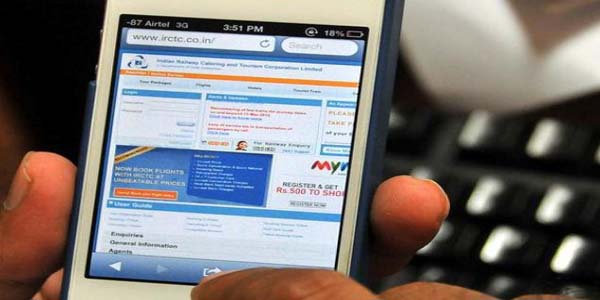 Nagpur News: The railways on Friday launched SMS-based ticketing with two dedicated numbers — 139 and 5676714 — for the service.
Booking of tickets through non-internet based mobile phones, launched as a pilot project by Indian Railways Catering and Tourism Corporation (IRCTC), will also help railways overcome the menace of touts who fleece unsuspecting passengers.
Nagpur Today brings to you the three steps involved–
1. Send a booking SMS in a specified format (see below) along with the DOJ (Date Of Journey), Class (II, II, AC etc.), Train Number and Passenger Details. Once you send your SMS, an SMS will arrive on your mobile informing you about the availability of the seats.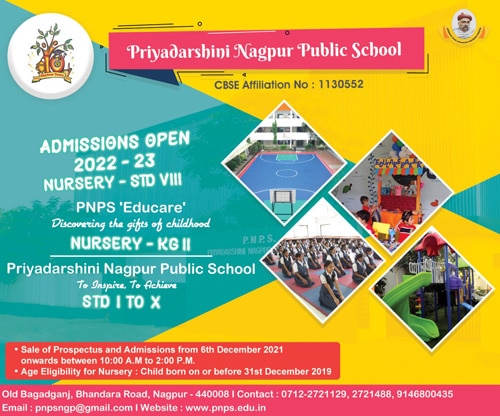 FORMAT:
Example:
If the first message is sent successfully, you will receive following information through SMS from IRCTC –
Transaction ID
Ticket Amount
Service Charge
Total Amount payable
Seat Availability
Example:
2. In the second SMS, you will have to make the payment. This is easier than you may think. There are two ways to do it:-
Use Mobile Money Identifier (Link: MMID) & an OTP aka One Time Password.
Prepaid Wallet Cards aka mWallets
Viz: PAY <Transaction ID as received> <IMPS is the mode of payment)> <Your MMID as
received from the bank> <OTP is your one time password received for this
transaction> <IRCTCUserID>
Example:
3. Receive a booking confirmation from IRCTC.
Example:
Important points to be noted – only the regular tickets can be booked through this service. You will not be able to book tickets available through quota or tatkal through this service just as yet.
Booking Tickets Via Airtel Money is also easy, you may follow these steps –
1. Register for Airtel Money: Dial *400#.
2. Add balance to your wallet by recharging from nearest Airtel outlet.
3. Now dial *400# again and select 'Book Tickets' option from the menu and then go with 'Reservation'. You will be prompted to enter your IRCTC username and ID. Enter all the required details.
4. Receive booking confirmation message.
You may use the PYRO service to book tickets. The procedure for the same is as follows –
Pre-requisite:
1. BSNL SIM card installed
2. Java enabled mobile phone
3. Andhra Bank Prepaid card
Installation of the application:
1. Click BSNLPrepaidCard.jad to initiate the installation
2. Select the Register option in the application menu to get the mPIN
Transfer of the application:
In case you want to share the application to other phones, then below information is required.
1. Mobile phone which has the application
2. Bluetooth, USB cable or memory card
3. If you need to transfer the application using Bluetooth
a. Enable to the bluetooth of sender and receiver handset
b. Pair both the devices
c. Transfer the file – BSNLPrepaidCard.jad
4. If you need to transfer the application using USB cable
a. The application (BSNLPrepaidCard.jad) should be available on your computer
b. Connect the USB cable to the phone
c. Using the phone software, transfer the application on the phone
5. If you need to transfer the application using memory card
a. The application should be available on the senders SD card
b. Remove the SD card from the source phone and insert into the receiver phone
c. The application can be copied from receivers SD card to receivers phone
6. All the above 3 methods of transfer, do not require GPRS connectivity