Nagpur: The Railways, in a sly move to empty pockets of passengers, hiked the Tatkal ticket charges from December 25 with the aim to improve passenger revenue collections. While a passenger has to shell out Rs 200 for the Tatkal booking of Sleeper class instead of Rs 175, for AC-3 the maximum revised charge is Rs 400 instead of Rs 350 earlier and minimum is Rs 300 instead of Rs 250.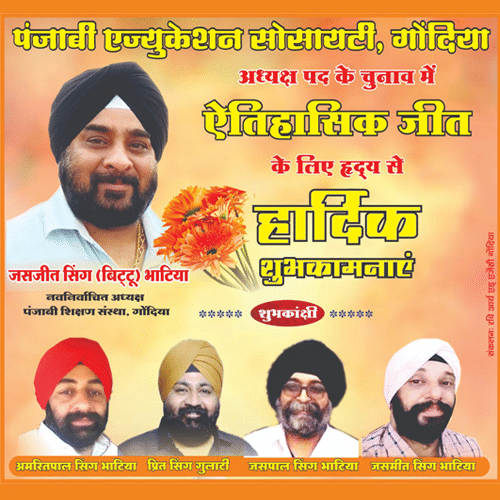 In Sleeper class, minimum Tatkal charge was Rs 90 which has been hiked to Rs 100. Minimum and maximum charges depend upon the travel distance. The hike is more for the AC class segment while the Second Class Tatkal charges remain unchanged.
In AC-2, a passenger has to pay Rs 400 now as against the earlier rate of Rs 300 in minimum Tatkal charges and Rs 500 as maximum charge against Rs 400 earlier. In Executive Class, the minimum Tatkal charge has been hiked to Rs 400 from Rs 300 and maximum Rs 500 from Rs 400.
However, the Tatkal booking for Second Class sitting has not been changed and remain same at Rs 10 and Rs 15 as minimum and maximum charge respectively depending on the distance.
Hike draws flak:
Passengers and organizations working for better facilities have expressed their displeasure over the sudden hike in Tatkal charges that have come into effect from Friday the December 25. The member of Divisional Railway Users' Consultative Committee (DRUCC) and Zonal Railway Users' Consultative Committee (ZRUCC) Brajbhushan Shukla, while condemning the hike, said the hike could have been avoided as already Tatkal prices were quite high. He said the he will write letters to Railway Minister Suresh Prabhu and Chairman of Railway Board and urge them to withdraw the hike in Tatkal charges immediately.