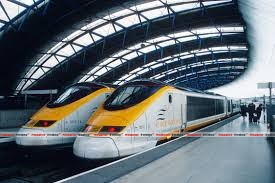 Nagpur Today: In an exclusive interview of Manager Sales & Marketing of Rail Europe Bela Shah with Nagpur Today, it was learnt that this demure Guajrati lady expounded on Rail Travel all over Europe.
Bela Shah told us that Rail Europe sells passes and point-to-point tickets for rail travel all around Europe. It has commercial links to all European Rail Operators including SNCF,  Eurostar,  Deutsche Bahn, Elipsos, Artésia and Thalys, and is made up of four independent companies in distinct geographical areas.
The Rail Europe Limited, from its travel centre in Piccadilly, London, or online or via a dedicated call centre. Rail Europe sells tickets for European rail travel to the UK market. A wholly owned subsidiary of SNCF, Rail Europe distributes rail passes such as InterRail and Swiss Pass, and rail tickets for European services including: Eurostar and Eurostar Connections for direct travel to Paris, Brussels, Lille and Disneyland Paris, and onward travel to a comprehensive list of French destinations. High-speed trains: the fastest way to travel by rail around France and into Belgium, The Netherlands, Switzerland, Germany, Spain, Italy and further afield. The SNCF offers domestic services for comprehensive service throughout France. It also offers overnight services direct into the central areas of many European cities, including Barcelona, Madrid, Milan, Venice, Rome, Florence, Berlin and Munich.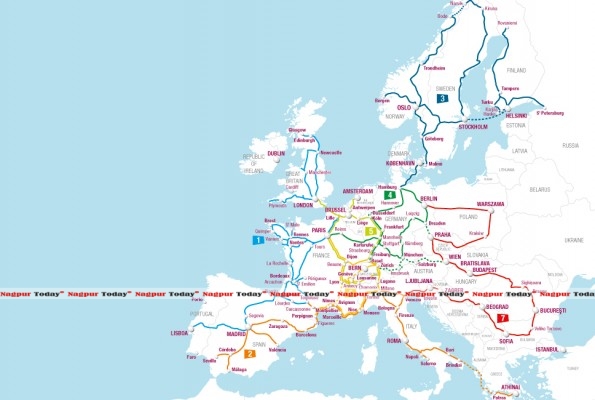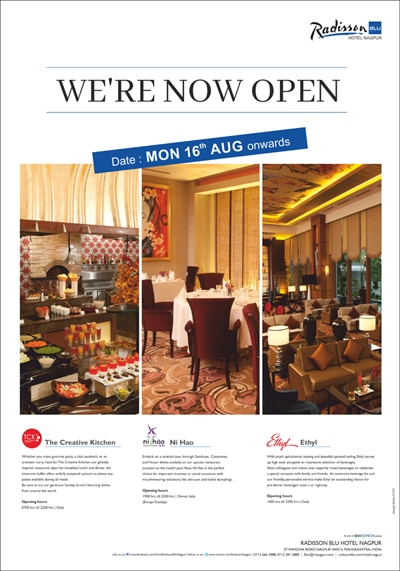 She explained how rail travel is different from India. She said that Rail Travel in Europe is Faster & Comfortable. The scenic beauty that one gets to see in various European places or in Switzerland is worth the trip. She added that the Rail Travel in Europe is safe and secure. They ensure punctuality of all trains. Delays are rarely observed. While explaining her point she said that there is Train called Trans Grande Vittese TGV which travels at a speed of 350 Kilometers Per Hour (KMPH).
However, she said that with many other advantages, Rail Travel is cost effective and reasonable. Another major advantage is that unlike Airports which are often situated outside the city 90 per cent Railway Stations are situated right in the centre of the city.
She said that there are different classes like Airplanes like the Business Class, the Executive Class and the Economy Class. Just like our trains, they have three tier, two and one speciality is single tier compartments. Just like our Rajdhani Express, Duronto, Shatabdi etc they too have many trains of different classes, speeds, stoppages etc. However the bookings have to be made 21 days in advance.