Bhiwandi : Congress Party vice-president Rahul Gandhi has been granted bail in the defamation case being heard in a a Bhiwandi court in Mumbai's outskirts. The next hearing of the case is on January 28. Senior Congress leader Shivraj Patil furnished the surety.
The Bombay high court had last year declined to grant Rahul Gandhi any relief in the proceedings stemming from a private complaint filed in 2014 by an RSS worker who claimed that he had alleged that Mahatma Gandhi's assassin was a RSS worker.
The HC dismissed Rahul Gandhi's plea to quash the criminal defamation case, but exempted him from a personal appearance before a magistrate in Bhiwandi. The defamation case was filed by RSS activist Rajesh Kunte.
Gandhi had then moved the Supreme Court with a special leave petition (SLP) for permission to challenge the HC dismissal of his plea, but had eventually withdrawn his SLP. Last May he had appeared before the Bhiwandi magistrate in the matter.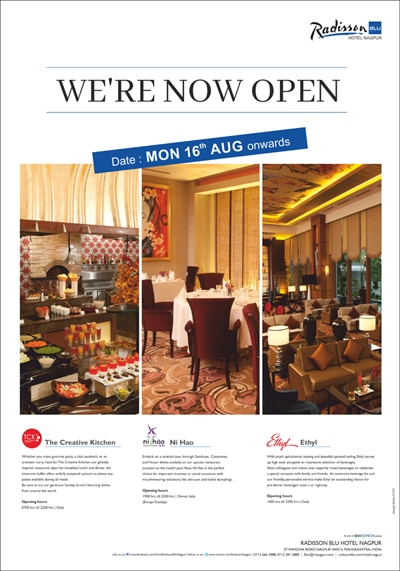 Kunte had alleged that Gandhi during a pre-election speech at a rally in Bhiwandi in March 2014 "obliquely hinted that an RSS worker killed Mahatma Gandhi"."Kunte's entire case is based on his personal belief unsupported by any relevant material," said Gandhi's plea in HC.