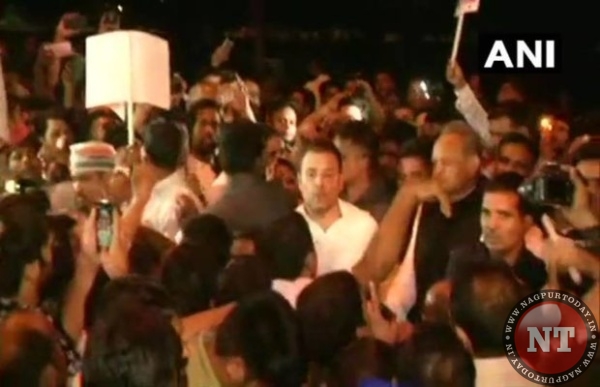 Congress president Rahul Gandhi and senior party leaders including Priyanka Gandhi, are leading a midnight candlelight vigil to India Gate in New Delhi to demand justice for Asifa, the eight-year-old girl who was gang-raped and murdered in Jammu and Kashmir and the teenager in Uttar Pradesh's Unnao, who was allegedly raped by a BJP lawmaker last year.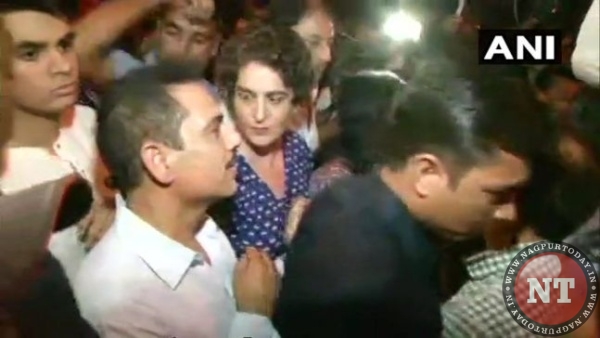 Rahul Gandhi's sister Priyanka Vadra and her husband Robert Vadra are also among hundreds of Congress leaders and workers present at the march.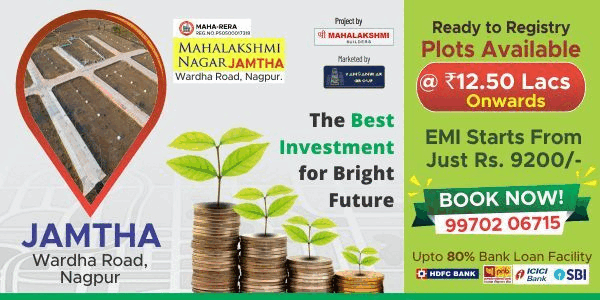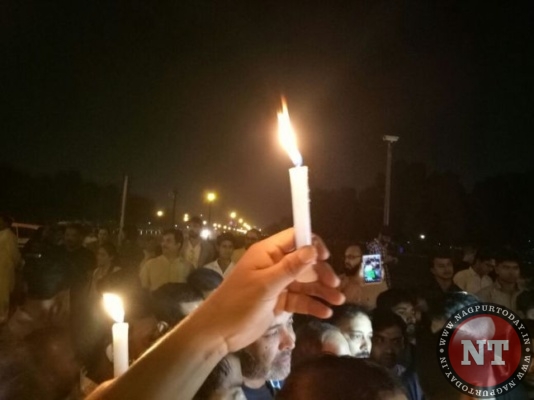 "Like millions of Indians my heart hurts tonight. India simply cannot continue to treat its women the way it does. Join me in a silent, peaceful, candlelight vigil at India Gate at midnight tonight to protest this violence and demand justice," Rahul Gandhi had tweeted this evening amid nationwide horror over chilling details of the three-month-old crime revealed by a police charge-sheet.