Rahul has worked hard, led the party: Sonia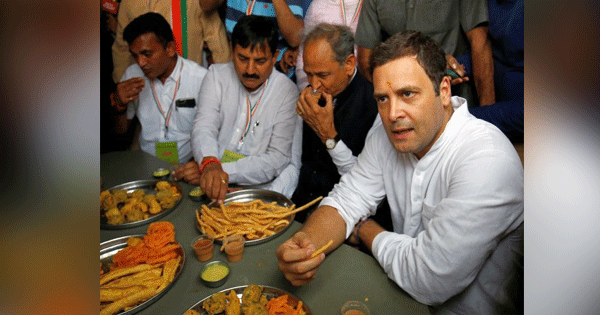 UPA chairperson Sonia Gandhi said Rahul worked hard and led the party but it was best to wait for the results.
Sachin Pilot, one of the two contenders for the CM's post in Rajasthan says, "The leads suggest that the Congress will get full majority in Rajasthan, MP and Chhattishgarh. It is clear that the Congress will form government in all three states. We will have to wait for the results, but we will get a comfortable majority.
Who will get what post, will depend on the Congress high command. This is the day that Rahul Gandhi had become Cong president a year ago. This win is for the people. Vasundhraa Scindia's govt has failed to live up to the people's expectations. It is the hard work of Rahul Gandhi that has given us this results."