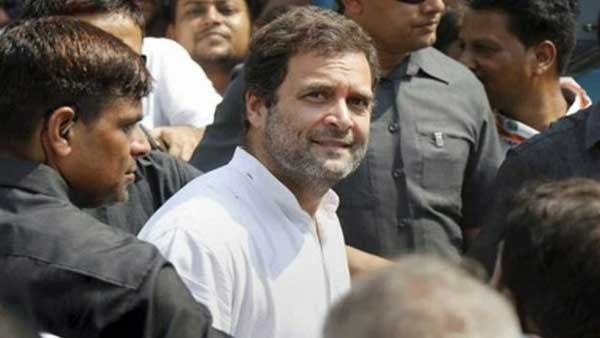 Congress president Rahul Gandhi will appear tomorrow in a magistrate court in Bhiwandi n Thane in a criminal defamation case filed against him for his alleged remarks against the Rashtriya Swayamsevak Sangh.According to Narayan Iyer, a criminal lawyer from Bhiwandi appearing for Rahul Gandhi, the court is likely to frame charges against the Congress chief in the 2014 case.
The defamation case arises out of Rahul Gandhi's alleged statement at an election rally on March 6, 2014, linking the RSS to Mahatma Gandhi's assassination.Last week, Mumbai Congress chief Sanjay Nirupam had said Rahul Gandhi would appear in the Bhiwandi court near here at around 11 am.
On May 2, the court had asked Gandhi to appear before it on June 12.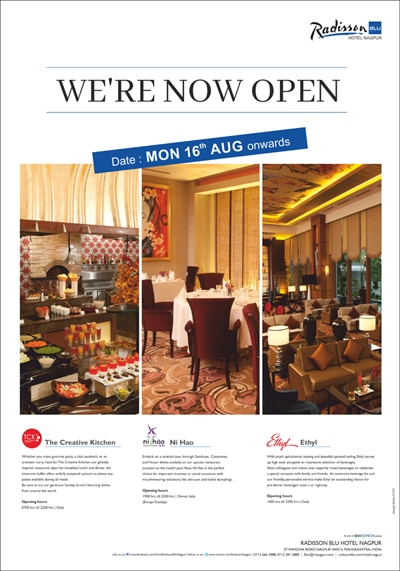 The court had that day heard arguments on Rahul Gandhi's application, seeking a detailed recording of evidence instead of a 'summary trial' (where only the summary of evidence is recorded by court).
Rajesh Kunte, a local worker of the RSS, had filed the case.