Rahul Gandhi hints at sabotage after plane develops technical snag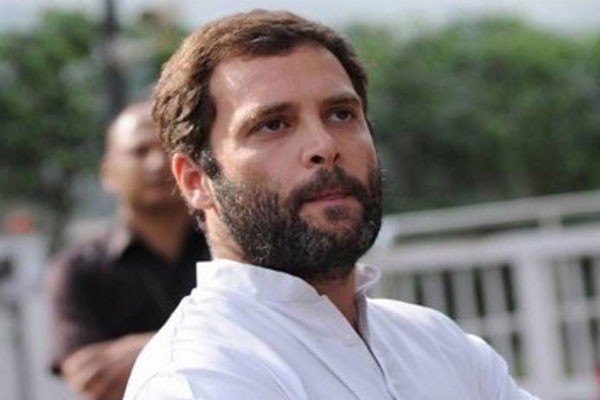 New Delhi: Rahul Gandhi's office has written a letter to Karnataka DGP hinting at sabotage after his flight developed a technical snag during campaigning for the elections, Times Now reported.
The letter hints at sabotage of the aircraft as the aircraft he was travelling in developed a technical snag during the flight.
The Prime Minister's Office has contacted Rahul Gandhi over the issue of his flight developing a technical snag, according to Times Now.