Days after stitching up an electoral alliance for the upcoming Uttar Pradesh assembly polls, Congress vice-president Rahul Gandhi and Samajwadi party president Akhilesh Yadav are addressing a joint press conference in Lucknow on Sunday.
Highlights: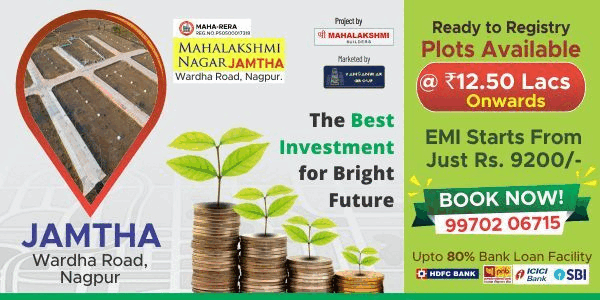 Akhilesh Yadav: Rahul Gandhi and I are like two wheels of a cycle.
Akhilesh Yadav: This alliance will answer those who made the nation stand in queues.
Rahul Gandhi: The alliance has made the personal and political relationship between Akhilesh and me better.
Rahul Gandhi: This SP-Congress partnership is an answer to politics of division and hate.
Rahul Gandhi: Akhilesh and I have both political and personal relationship.
Akhilesh Yadav: We will win 300+ seats and people's confidence.