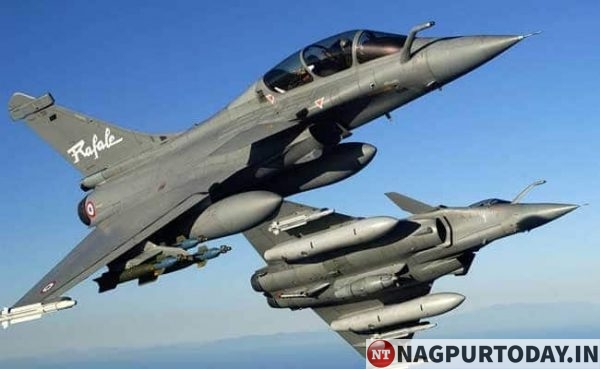 Certain documents pertaining to the Rafale fighter jets deal were stolen from the Defence Ministry and a probe has been initiated into the matter, the Government told the Supreme Court on Wednesday.
Attorney General (AG), KK Venugopal made the submission during the hearing on review petitions filed by various parties against its December 14, 2018, judgment in which it had refused to order a probe into the deal to procure 36 Rafale fighter planes from France.
"We are dealing with defence purchases which involve the security of the state. It is a very sensitive case," he told the apex court adding that the Centre is considering the invoking the Official Secrets Act on this issue.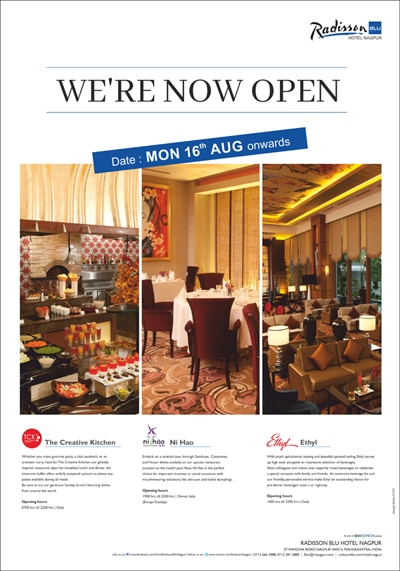 The Supreme Court last month allowed for an open court hearing of the Rafale review petitions.
Advocate Prashant Bhushan told the SC that we have also made a supplementary affidavit based on reports by The Hindu's Narasimman Ram. CJI Ranjan Gogoi said, "We don't want any supplementary stuff. We have read what all you have given us."
Venugopal in his submission said note files were stolen and one of the national dailies, had published it. "We are dealing with defence purchases which involves security of the state. It is very sensitive case," he said."Due to this other countries may be hesitant in doing deals as they feel they will have to pass through all media attention, public domain and court proceedings," the Attorney General said.
On January 2, petitioners in Rafale fighter jet deal case — Yashwant Sinha, Arun Shourie, both former Union Ministers, and Prashant Bhushan, a noted lawyer — had moved the apex court for review of its Rafale judgment of December 14. They had asked for recalling of the judgement and had also sought an oral hearing in the open court for their review plea.