Nagpur: Nagpur has in a recent survey had the shame of being named the fifth worst city in the country where it comes to crime against women.
Overall, the crime graph of the city has been climbing.
But there seems to be light at the end of the tunnel finally – specially for women complainants.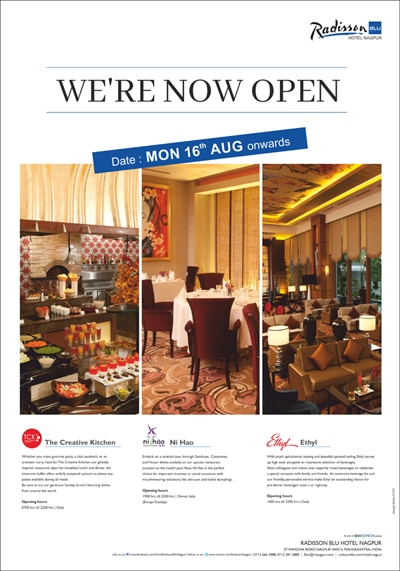 Speaking to Nagpur Today Associate Editor today, Dr. K. Venkatesham disclosed for the first time, some radical new plans for helping fight crime against women. Specifically, in getting the alleged perpetrators booked speedily so they cannot continue with their habitual crimes.
"When a woman comes to any police station to report a crime, she is already in a very disturbed and vulnerable state of mind. If after this she is made to run from pillar to post to register her complaint she may lose faith completely in the justice system" says the Commissioner.
So they are mooting an integrated new approach where by there will be a 'Single window approach' for registering any kind of serious complain – whether it is dowry harassment by in laws, sexual crime, exploitation at the work place or blackmail.
Now all these crimes are covered under different sections and different police officers are in charge of the sections.
Venkatesham and his senior team members are planning to bring in trained Counsellors, psychiatrists and physicians too to help the women complainants.
"In tragic cases where a child has been abused or raped, even the disturbed parents need counselling in dealing with the situation. We hope to provide psychiatrists who can talk to the parents too."
"We are also exploring possibilities of getting the woman's testimony on video so she does not have to come to the police station again and again to give witness or make clarifications. We will also see if this video can be admitted in courts so women do not have to appear there."
This is great news.
If the police force turns so sensitive and empathetic women will be emboldened to come forward and report crime.
Not just in India but experts opine that crimes against women – specially sexual crimes – are under reported all over the world. The horrifying statistics of 2013 reports that one Indian woman suffers from a sexual crime every 20 minutes. This figure must have climbed or deteriorated further by now.
When crime is not reported the perpetrator gets away scot free and is encouraged to commit the same crime against different women.
This measure of the Nagpur police could prevent that from happening at least.