Radhika Apte is one of the boldest actresses of this generation. She gets into controversies, but never has she ever let anything affect her stride. She always has her head held high, despite being dragged into ugly controversies. Not long ago, when one of her bold scenes from her movie 'Parched' was leaked online, she found herself at the receiving end of many questions. She was accused of being the one to have leaked the scene for cheap publicity. But she gracefully handled it all like a boss. In an interview, she said, "If you want to look at a naked body, go look at yourself in the mirror".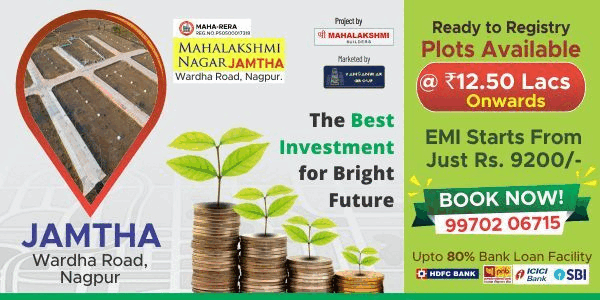 And now she might get herself in another controversy again because of a bold yet amazing photoshoot she has done for a fashion brand. Recently, designer Nimish Shah shared a semi nude photo of Radhika Apte on Instagram, from this bold photoshoot. In the black and white picture that he shared, we can see half of her face and a skimpily covered Radhika, who is boldly flashing her nipple. Radhika has made it clear that she has no problem shedding her inhibitions for the camera, and this time she goes a step ahead to romance herself and the camera. And we are loving her for this bold move! She is an actress who doesn't give a damn about being judged, or having 'tags' forced upon her and knows how to defend her stand, no matter what.
Radhika had earlier told that she has no apprehensions about going bold. She said how she had been brought up watching world cinema, and has also travelled a lot, so being very comfortable with her body is something that comes naturally to her. She said, "I have seen people performing nude on stage in India and abroad." She also further added, "I don't see why I should be ashamed of my body. That's the one tool I use as a performer. I had no apprehensions doing bold scenes. I was also sure that I was really in good hands," she said talking about the directors that she has worked with.
Have a look at how the feisty actress lashed out at a reporter when she was asked about her bold scenes.
In this particular picture, we love how aesthetically it is shot and despite being so bold, it does not look vulgar or sleazy. This picture is the outcome of the trust that an actor places in his/her work and the people they are working with and good results are inevitable.
On the work front, Apte is currently shooting with Akshay Kumar for the upcoming film 'PadMan'.