Charu Khandal, who led the team that won the National Award for special effects in Shah Rukh Khan's "Ra.One", has died.
She was battling for life after she suffered serious injuries when an auto-rickshaw in which she was travelling was hit by a car at Oshiwara in March, 2012.
Red Chillies VFX took to Facebook to announce the news of Charu's death. Remembering her as a "happy go lucky, spirited and true fighter, the post read, "Charu Khandal, a former team member of our studio, passed away on Tuesday morning, 17th January, 2017.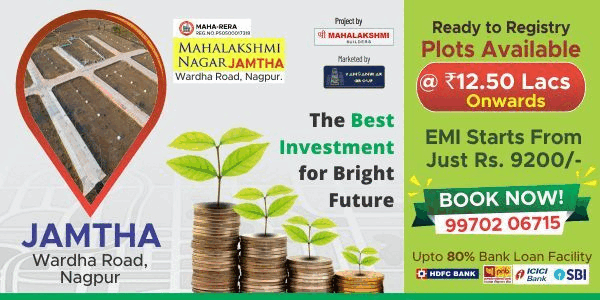 Charu will always be remembered for being a happy go lucky, spirited girl and a true fighter!
"A few Red Chillies VFX team members who remember working with her said, 'She was always passionate towards her work, and believed that she could make a difference with her contributions.'
"We all pray to the lord almighty for her soul to rest in peace and hope that her story continues to inspire young aspirants wanting to make a difference! RIP Dear Charu, you will always be remembered."