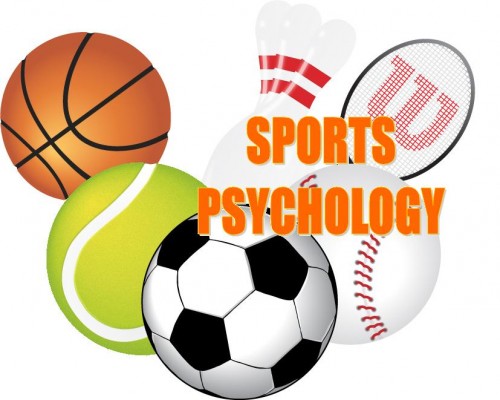 Nagpur News: Transformation of life skills into sports situations can improve the sports performance. The life skills referred to the mental, emotional, behavioral and social skills &resources develop through sports participation and these life skills then transfer to other life situations, opined Dr. Vedprakash Mishra, former Vice-Chancellor of Datta Meghe Institute of Medical Sciences. Dr. Mishra was addressing over 200 delegates from across the country at the inaugural ceremony of 2 days UGC Sponsored National Conference On Sports Psychology. The Conference was inaugurated by Dr. Mishra at the Suyog Celebration Hall, Organized by Department of Physical Education and Sports, R. S. Mundle Dharampeth Arts and Commerce College, Nagpur. Shri Vishram Jamdar, Chairman of Dharampeth education society presided over the function. Principal of the college, Dr. Mrs. Sandhya Nair was the guest of honor. Noted Sports Psychologists and keynote speaker, Prof. Ms. Jayashree Acharya of Laxmibai National University of Education, Gwalior  and Dr. Mrs. Vishakha Joshi Organizing Secretary chairdethe dias.  Dr. Mishra, who gave an inspiring speech said, we need not search anywhere, it is there in our own 'Pauranik Literature'. Elaborating his point he said, 'Chitta' plays vital role in any sports. He also throws light on mental toughness, self efficacy arousal regulation, goal setting, imagery & second wind.
Delivering her keynote address on the topic Burnout in Sports, Prof. Ms. Jayashree Acharya said, Burnout in Sports is typically characterized as having three dimensions 1) Emotional exhaustion, 2) De-personalization and 3) Reduced sense of accomplishment. Athletes who experience burnout may have different contributing factors but more frequent results include perfectionism, boredom, injuries, exccesive pressure and over-training.
The first technical session began with Dr. Dipti Christian, Principal, Hislop College, Nagpur. She spoke on the topic Team Cohesion. Dr. Tapan Dutta of NSSM and Prof. C. D. Agashe, Head, Department of Physical Education, Pt. Ravishankar University, Raipur presented the research papers. Dr. A. P. Joshi chaired the technical session.  Shri Vishram Jamdar, Chairman of Dharampeth Education Society also praised the efforts of the department for organizing such mega event. Organizing Secretary Dr. V. A. Joshi gave away introductory remarks while principal Dr. Mrs. Sandhya Nair delivered welcome address. Vice-Principal Dr. Mrs. Surjuse proposed vote of thanks. Dr. Rajiv Ashtikar compeered the proceedings. The program was well attended by eminent personalities like Shri Arun Gadkari, Shri Prabhuji Deshpande, Dr. Suvarna Bhalerao, Dr. Deepak Kavishwar, Prof. C. D. Agashe from Raipur.