New Delhi: Search giant Google in its special doodle to mark the 68th Republic Day, today showed a stadium full of people amid a sea of tricolour decking up the arena.
The doodle displays one-half of the stadium, with crowd on two corners, while a saffron-coloured band runs along the inner periphery of the semicircular track.
The outer periphery of the track is shown decorated with tricolours and a semi-circular patch of green marks the space in the centre.
The word G-O-O-G-L-E has been spelt out in an arced fashion in the running tracks in bold green surrounded by two green grid patterns and one in red.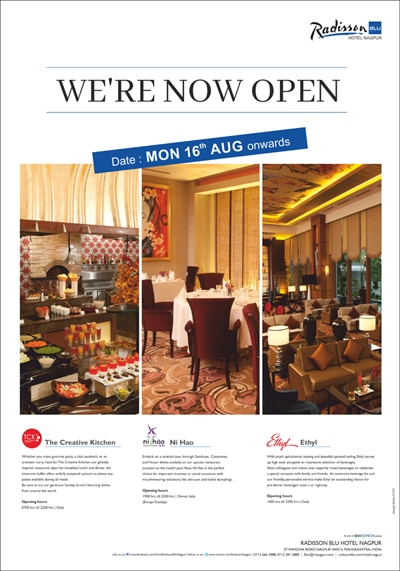 The internet giant, ever year comes up with a special doodle to mark the day. Last year, it showed a march of a richly caparisoned camel contingent of the Border Security Force, a major attraction at the annual parade at the Rajpath.
The 68th Republic Day Parade will showcase India's military strength and achievements in a range of areas and its diverse culture on the ceremonial boulevard today.