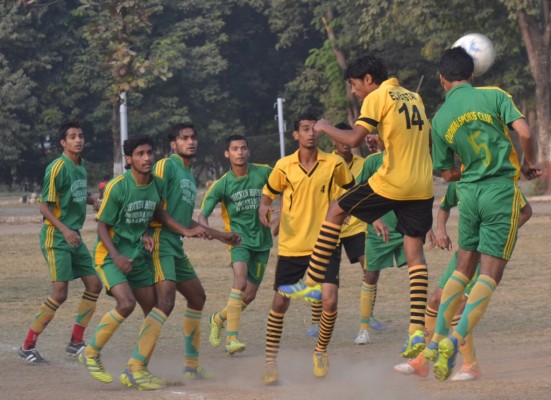 Nagpur News: Qidwai Sporting drubbed Eleven Star 1-0 in the ongoing in the super senior match of Meghe Group sponsored Senior Division Football Tournament at Police Line Takli ground on November 30, 2013.
Qidwai Sporting struck a lone goal through Rafat Ansari  against Eleven Star and score 1-0 in the 54th min. Although, Eleven Star launched some attacks on Qidwai Sporting, they could not turn them into goals. Interestingly, players from both sides were shown cards during the match. Rafat Ansari (54th min), Atif Qazi (55th min), Sagar Gotapalli (62nd min), Zabin khan (85th min) of Qidwai were cautioned with yellow cards. Apart from this, Tausif Khan (86th & 90+2 min) of Quidwai was warned with red card. Rafaz Ansari 66th min of Eleven Star was also warned with yellow card
In the another outing, Nagpur City Club "B"  thrashed Rohan Academy 1-0 in the Late Jawaharlal Darda Second Division League organized by Nagpur District Football Association (NDFA) in association with Lokmat Pvt. Ltd at Central Railway Ajni ground.
The only goal for NCC B was scored by Vaibhav Pantaune in the 68th minute. However, Rohan Academy failed to score any goal against Nagpur City. Shubham Pastul of NCC shown was shown yellow card in the 76th min and Ajit Bose of Rohan was also penalized with yellow card in the 7th min.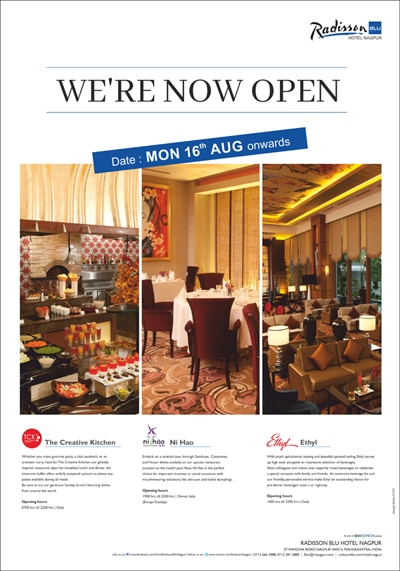 Furthermore the following teams are qualified for the knock out rounds:
Group"A"
1st. Birsa Munda
2nd. Pats Football Club
Group"B"
1st. ONFC
2nd. Young Boys Football Club
Group"C"
1st. Nagpur City Club "B"
2nd. Avengers FC
Group"D"
1st. SB FC Kandri Mines
2nd. Ideal FC
Group"E"
1st. Eagle Sporting "B"
2nd. Krida Vikas Sanstha
Schedule for tomorrow's fixture:
Meghe Senior Division
1st match : Raghul Brothers  v/s Eagle Sporting  at 1.00pm on police ground.
2nd match : Shakti Sporting v/s Ansar Club at 3.00pm on police ground.

Meghe First Division
Super Six
1st match : Al-Aziz Sports Club v/s Taj Sporting at 8.30am on police ground.
2nd match : Central Railway Institute v/s Young Iqbal "B" at 10.00pm on police ground.
Darda Second division League
No matches tomorrow.