Nagpur: Showing an impact of Demonitisation, the Q1 GDP of the nation has tumbled down to 5.7 as compared to 7.9 in the same quarter last year. The data was released by Ministry of Statistics.
The data also showed that the sectors that would have been hit by demonetization were the ones which took the biggest hit to growth. The present is the lowest recorded Q1 GDP in past three years.
The GDP numbers in the previous quarter (January-March) had declined to 6.1% due to the impact of demonetisation. It was expected that the impact would wear off in the first quarter and the growth rate might improve. But the further slide in growth shows the economy is not just still smarting from the note ban but has also been badly impacted by the new indirect tax regime.
Abheek Barua, chief economist, HDFC Bank, said that the numbers were "disappointing and suggested that the slowdown from last quarter has intensified due to the combination of long-term slowdown and temporary shock factors like demonetisation and GST (goods and services tax) destocking".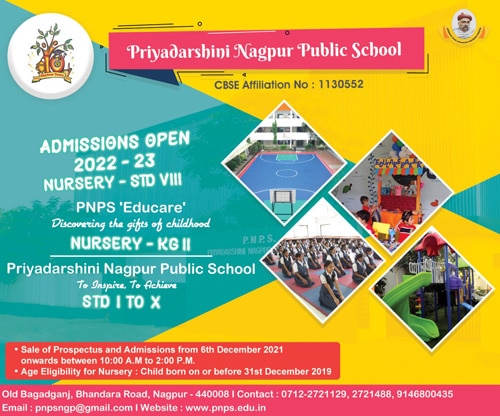 The GDP growth rate has been slowing every quarter since March 2016, when it stood at a whopping 9.1 per cent. India now seems far away from becoming the fastest-growing economy again.