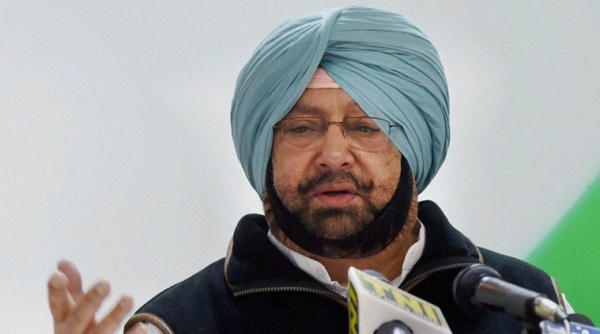 New Delhi: Punjab Chief Minister Amarinder Singh today urged Home Minister Rajnath Singh to prepare a comprehensive strategy to deal with the "re-emergence of extremism" in the state, amid reports that Sikh youths were being trained at ISI facilities in Pakistan, officials said.
During the 30-minute meeting, the chief minister apprised the home minister of the law and order situation in Punjab, including issues related to attempts to create disturbance in the state through targeted killings.
"Amarinder Singh stressed the need for preparing an all-encompassing strategy to counter the emerging extremism," a home ministry official said.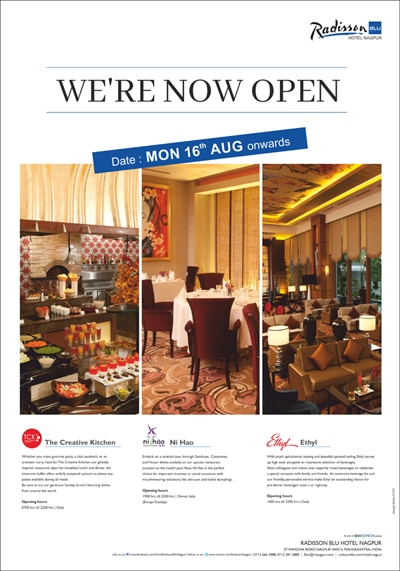 The chief minister suggested strengthening of the intelligence apparatus, besides action against foreign handlers based in Canada, the UK, the US, Italy, Germany, who are actively engaged in revival of terrorism in Punjab.
The home minister assured the chief minister all possible central assistance as requested by the state government, an official spokesperson said.
The Punjab chief minister said a number of targeted killings have taken place over the last one and half years and expressed concern over such incidents.
The chief minister also underlined the need to counter "activities on social media" aimed at disturbing peace and stability in the state. The Home Ministry had recently told a parliamentary panel that Sikh youths were being trained at ISI facilities in Pakistan to carry out terror activities in India.