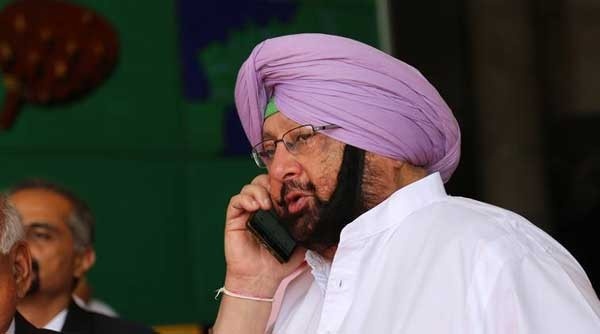 Punjab Chief Minister Capt Amarinder Singh has urged the Centre to take the lead in ensuring optimum harnessing of the Ravi-Beas waters and suggested constitution of a panel of experts to work out ways to restrict the flow of water from the state into Pakistan.
Responding to media queries today, the chief minister said he had not yet received the letter purported to have been written by his Haryana counterpart Manohar Lal Khattar on the issue, but made it clear that his government would take every possible step to secure more water for the state.
Pointing out that melting of ice leads to a rise in the water levels of the Ravi, Beas, and Sutlej rivers, causing them to flow into Pakistan, Singh said he had written to Union Water Resources Minister Nitin Gadkari suggesting storage of the excess water in dams in Himachal Pradesh to check its flow into Pakistan.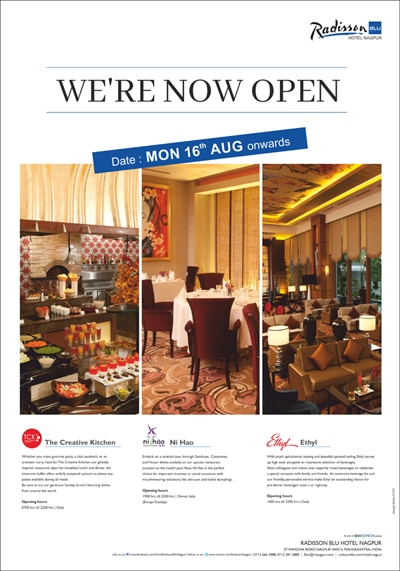 He stressed the need for the central government to take the initiative in the matter.
Under the Indus Water Treaty, 1960, India has been allowed unrestricted usage of available water in rivers viz. Ravi, Beas and Sutlej.
A significant quantum of water of Ravi was flowing across the International Border through tributaries such as Ujh, Jallialia, Tarna joining the Ravi downstream of the rim station at Madhopur, he said. The quantity of water of the Ravi river flowing across the IB was assessed to be 0.58 million acre feet, he said.