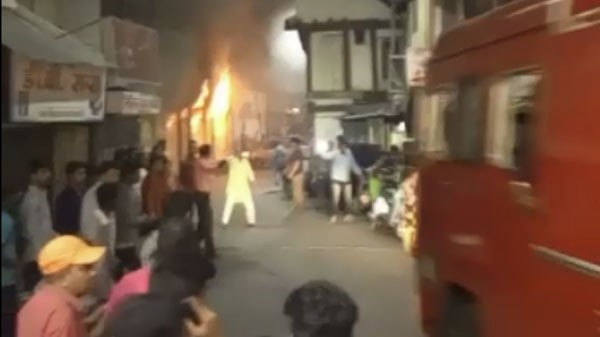 Pune: A 250-year-old historic building in Pune today caught fire today due to a short circuit occurring in the heritage home.
Five rooms in the Naik Wada, which mainly comprises of wood, at the facade of the building were completely burned down.
Fire tenders were rushed to the spot immediately that prevented the other 25 rooms to be engulfed by the fire.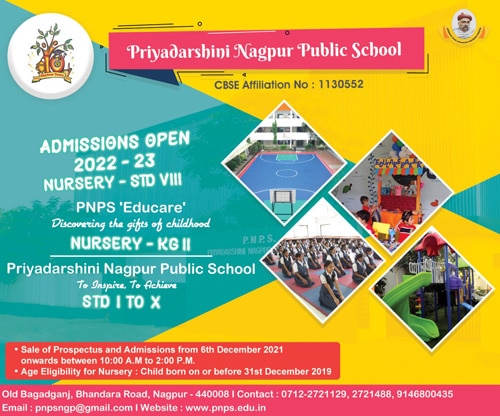 The historic building used to the home of the Naiks, a family that used to be in the lending and construction business during the Peshwa era, current owner of the building, Dr Satyashil Naik told media.