New Delhi: Soon after the Bharatiya Janata Party declared former IPS officer Kiran Bedi as its chief ministerial candidate, Aam Aadmi Party chief Arvind Kejriwal on Tuesday challenged her for an open debate. "Congrats 4 being nominated as BJP's CM candidate. I invite u 4 a public debate moderated by neutral person n telecast by all ," Kejriwal tweeted.
Bedi, in turn, rejected public debate but accepted his challenge that She will only debate on the floor of the House. "I accept his challenge. I'll take him on a debate on the floor of the house. He believes in debate and I believe in delivery. I'm here for good governance," she said.
Meanwile Congress leader Ajay Maken accepted AAP chief Arvind Kejriwal's invitation for a public debate.
Kejriwal also took a jibe on Bedi saying that she had blocked him on Twitter, "Kiranji, i used to follow u on twitter. Now, u have blocked me on twitter. Kindly unblock me ."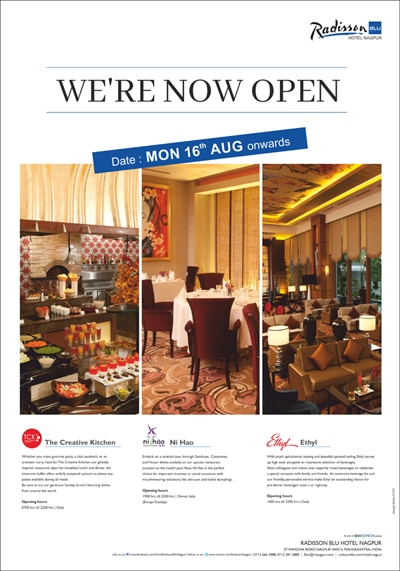 Responding to his comments, she said, "I blocked him more than a year back when he was spreading negativity. I blocked him because he was using unparliamentary language. I do not want my followers to be subjected to such a language," she said.
Bedi began her campaigning in Delhi with a public meeting on Tuesday. He assured the people of safety for women and a corruption free Delhi. Meanwhile, Kejriwal will be filing his nomination papers for the New Delhi constituency on Tuesday, the seat that he won in the 2013 assembly elections.