Former RSS chief KS Sudarshan, who died in Raipur after suffering a heart attack on Saturday, was cremated in Nagpur today. After top RSS and BJP leaders paid their last respects, Mr Sudarshan's last journey commenced from Reshimbagh in a rath decorated with flowers. His cremation took place at Gangabai ghat in eastern part of the city, where his brother K Ramesh performed the last rituals.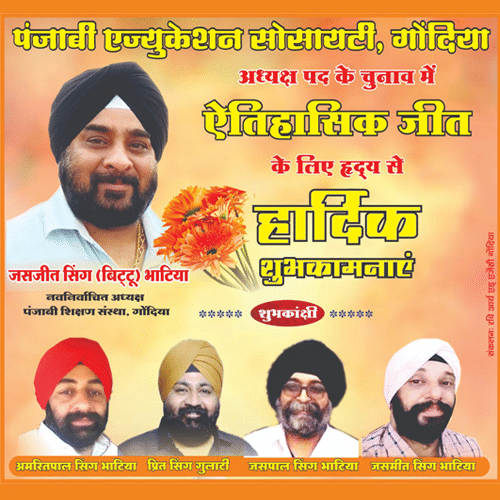 Earlier Former RSS chief Sudarshan's body was kept at the prayer hall in Dr Hedgewar Smruti Mandir Parisar in Reshimbag for final tributes, after he was brought to the city by a special flight last evening.
Since morning, several top RSS and BJP leaders paid their last respect to the former leader today. BJP leader LK Advani, RSS chief Mohan Bhagwat, Guajarat Chief Minister Narendra Modi, Madhya Pradesh Chief Minister Shivraj Singh Chauhan and Karnataka Chief Minister Jagdish Shettar are among those who are attending Mr Sudarshan's funeral.
The eyes of Mr Sudarshan has been donated to Madhav Netra Pidhi (Eye Bank), run by an RSS-affiliated organization, at Raipur. His corneas were removed post-death, which would be grafted in the eyes of a needy person, RSS functionary Ravindra Joshi told PTI.
Mr Sudarshan, who was known for his hardline views and believed in the concept of 'swadeshi', died on Saturday after suffering a heart attack. He is survived by a brother and sister. He had arrived in Raipur two days back for a book launch function.
Born on 18 June, 1931 in Raipur, he did his Bachelor of Engineering in Telecommunications.
A known votary of swadeshi, he served as Pracharak of Rashtriya Swayamsevak Sangh (RSS) for six decades and became its Sarasanghachalak in 2000 succeeding Rajju Bhaiya. He stepped down from the post due to poor health.
A native of Kuppalli village in Mandya District of Karnataka, Sudarshan was known among the Sangh workers for his physical training.
He was known for making polemical statements against BJP leaders. After the 2004 defeat of the party in the Lok Sabha elections, Sudarshan had suggested in an interview that old guards like Atal Bihari Vajpayee and LK Advani should give way to younger leadership.
During his tenure, Sudharshan, who was the first RSS chief from the south, stressed on economic sovereignty and construction of the Ram Temple in Ayodhya.