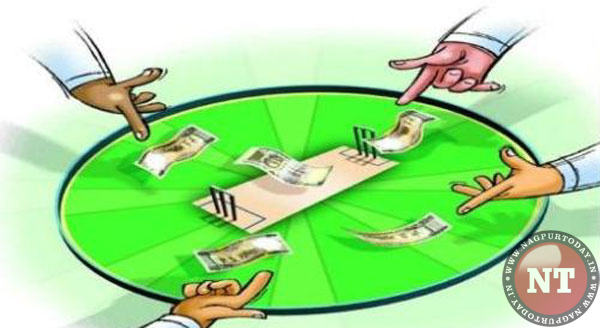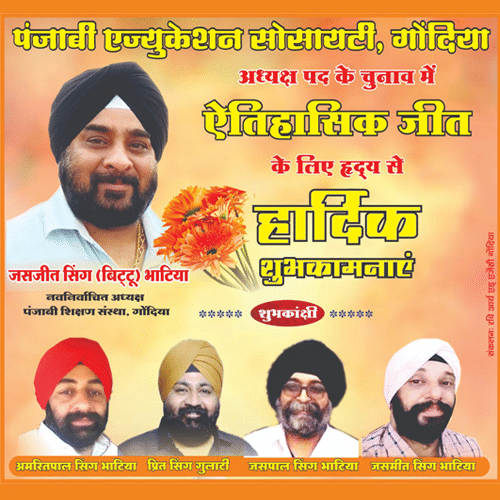 Nagpur: A Police Sub Inspector (PSI) from Chandrapur has been arrested by Pratap Nagar police for extorting money from a cricket bookie in Nagpur on Sunday. Two bookies from Chandrapur accompanying the PSI have also been arrested, according to media reports
The arrested PSI has been identified as Dilip Lokhande while the two bookies are Ritik Meshram and Rohit Gulhane.
The arrested accused bookies Meshram and Gulhane run the cricket betting business in Chandrapur. The complainant bookie, Kanhaiya Karamchandani, resident of Khamla, owed Rs 1.20 lakh IPL betting money to the two accused. As Kanhaiya was avoiding to pay the money, the accused Meshram and Gulhane had earlier also visited Nagpur and demanded their money.
At that time, Kanhaiya had sought two-weeks time. But when Kanhaiya failed to pay money despite time limit, the two accused Meshram and Gulhane 'sought help' from the Chandrapur-based accused PSI Dilip Lokhande in recovering money from Kanhaiya. A 'percentage' was also fixed for 'recovery job.' Accordingly, the accused PSI and two bookies hired a car and descended in Nagpur in the wee hours of Sunday. All three dashed directly to Kanhaiya Karamchandani's house in Khamla. The PSI Lokhande and the driver stayed in the car a distance away while Meshram and Gulhane went to Kanhaiya's house. They demanded their pending dues. But Kanhaiya pleaded inability to pay the amount in the morning hours and asked them to wait for some days.
Kanhaiya's refusal to pay the money triggered exchange of hot words between the two accused and him. Meshram and Gulhane then brought Kanhaiya to the car for meeting "Bhai." The accused PSI waved his pistol and ordered Kanhaiya to pay the money immediately. The scared Kanhaiya sought two-hour time and freed himself from the clutches of the accused, according to media reports.
The 'freed' Kanhaiya, with the help of some friends, approached Pratap Nagar police and registered a case in this regard. Acting on the complaint, the In-Charge Police Inspector Rajendra Pathak and his team comprising API Sachin Shirke and other police personnel laid a trap. The cops asked Karamchandani to call the accused PSI and the two bookies at a place in Pratap Nagar on the pretext of giving money. As the accused trio arrived at the spot, the waiting cops nabbed them. The accused PSI Dilip Lokhande initially threw tantrums and tried to blunt action against him but could not succeed. All three accused were placed under arrest. Further course of action is underway.