Nagpur: Despite newspapers using reams and reams of paper to write about poor condition of road across the city, the babus of Nagpur Municipal Corporation (NMC) refuse to wake up from their slumber. Take any route in city and within minutes the road users curse the civic body in choicest words.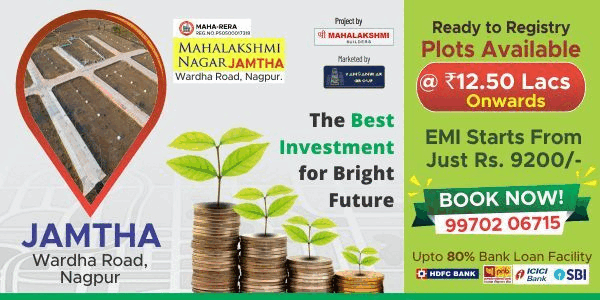 A stretch of road near Medical Square is classic example of apathetic attitude of NMC bosses. Or are they not worried if a mishap takes place as the victim would get 'prompt medical attention' GMCH being in close proximity?
At the stretch of road in front of Laxmi General Stores near GMCH, the NMC authorities did not think it wise to repair a wide pothole after laying of underground electric transmission line. One can easily find bad shape of road along with pavement which has been polarized into cement and tar region due to underground transmission works. The road users would find a portion of underground hollow pipe protruding menacingly right in the middle of the road. The spot has reportedly led to several mishaps in the past.
While interacting with Nagpur Today, a local Ankit Yelekar said that done with the underground work the workers ignored the open wire in the middle of the road. In the dark, commuters find it difficult to spot that pipe and become victims of a serious mishap.
"Right from the start, we used to object in every uncertainty about this underground work. But like always the workers turned a blind eye towards our suggestions. The hollow electric pipe has caused several accidents on this road even in broad day light. The pipe is black in colour, so somehow it manages to hide in the night time. The spot being right next to divider, the commuters while turning often meet with mishaps with the one who is travelling on the straight road."
Yelekar further added, "We have brought this matter to attention of NMC administration. But it seems, the administration must have been waiting for fatal mishap to occur and then react.
-Shubham Nagdeve