Protesting parents of schoolkids allege police harassment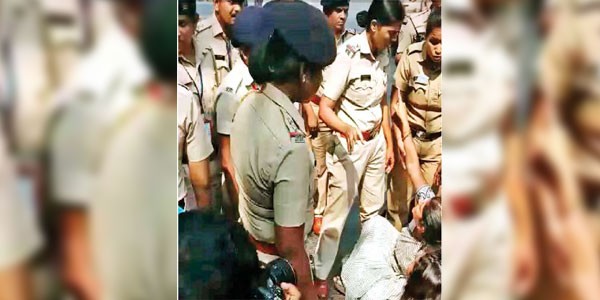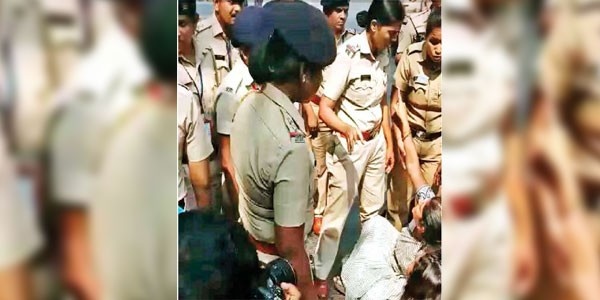 Mumbai: The Marine Drive police detained ten parents as they gathered to protest against private schools near Vidhan Bhavan, on Wednesday. The parents wanted to meet Chief Minister Devendra Fadnavis, and demanded government action against schools that hike fees arbitrarily but fail to adhere to norms laid down under the Fee Regulation Act.
Fifty parents from different organisations in the state came together to protest against the arbitrary fee hike by schools every year. They wanted to meet the CM to submit their list of demands regarding fee hike issues.Many schools expel students whose parents refuse to pay the hiked fees. There have been instances where students were harassed in order to make their parents agree to pay the hiked fee. Many parents have approached the Child Rights Commission in this regard and some others the State Education Department.
Prajakta Pethkar, from Prajakta Pethkar Education Trust Foundation, said, "We were asked to wait at Marine Drive police station and told that the CM would call us. But after siting for an hour, we decided to go and meet the CM at Vidhan Bhavan. But the police tried to stop us. Parents were beaten up by police and pulled into a van. One of the parents had to be hospitalised."
Gunjan Mehta, a parent from Pune, said, "I was pulled by the hair and scratched with nails on my hand when I resisted the police from pulling me into the van."
SI Vilas Gangawane said, "Parents were just detained. We left them after detaining for a few hours. No case has been registered."