Nagpur: The Supreme Court has directed Gadchiroli Court to hold day-to-day trial of Professor Saibaba booked for sedition. The Supreme Court also hints, that it may be inclined to grant bail to Professor Saibaba once all the eight material evidence, is examined by trial court. A total of five people including Delhi University Professor Sai Baba had been booked for sedition by Maharashtra police accusing them of being Maoist sympathizers.
Professor Saibaba is over 90% paralyzed and wheelchair bound, was arrested in 2014 in Delhi by the Maharashtra police. Apart from a small period out on bail to seek medical help, Professor Saibaba and has been lodged in Nagpur Central Prison for more than 16 months.
The Supreme Court has also asked the Maharashtra Government to provide proper amenities to Delhi University Professor G N Saibaba but refrained from issuing any order on his bail.
"We want you (state) to make him comfortable. Tell us how you will make him comfortable. You cannot have him in solitary confinement," said a bench led by Justice J S Khehar, while directing the Maharashtra State Government to provide sufficient medical facilities.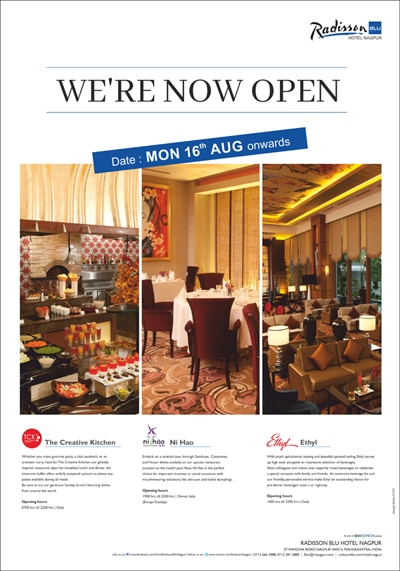 The bench also asked the counsel for wheelchair-bound Saibaba to move an exemption plea before the trial court and fixed the matter for further hearing on February 29, when the Maharashtra Government will have to inform it about the residential facility to be provided to the professor.