"If people of this state face any problems, the first strike (against the government) will be Shiv Sena's. We are not logs of wood that float with any 'current'. We are in politics for the long run." This statement was made by Udhav Thakeray on the occasion of founder of Sena late Balasaheb Thakeray's birth anniversary celebration at Shanmukhanand hall, Mumbai.
It is apparent that being the junior partner in a coalition in which they always had an upper hand in the state is not going down well with the Thakeray scion. He attacked BJP on all fronts – from their 'ghar wapasi' programs to the utterances of their leaders exhorting Hindus to have four kids. He also clarified that his party was in the Govt. only to ensure its stability.
"Who is going to feed so many kids? It is better to have one son who is like a tiger than have so many offspring" Udhav said. (He himself has one son who is already leader no. 2 in the Sena). About ghar wapasi he asked – now that BJP has done so well in the J&K elections what about arranging for 'ghar wapasi' of Kashmiri Brahmins to the valley who were forced to flee from there?"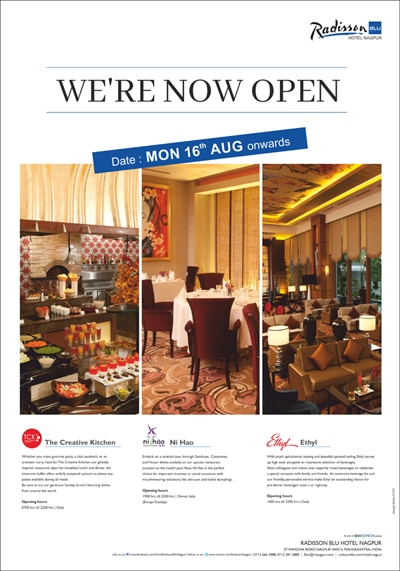 He also warned that Sena will not make repeated visits and plead with any 'authorities' for a fitting memorial for Balasaheb in Mumbai. If it is to happen it should be grand and befitting to him, said Balasaheb's son.
When he made this speech all the Sena Ministers in the Maharashtra cabinet were present on the dais.
Reacting to this, Eknath Khadse, revenue Minister and BJP leader said that "stability could have been ensured by giving support from outside too. After being part of the cabinet, why they talk like this is best understood by them. The CM is out of the country at the present; once he returns we shall have to speak with Sena leaders"
Khadse also strong objection to what Minister and Sena leader Ramdas Kadam has been saying against the Chief Minister. "It should be dismissed as entertainment" he rubbished.
Khadse made these comments on the sidelines of a function he was attending in Nasik.