Nagpur.
Anti-Corruption Bureau (ACB) on Thursday caught a Probationary Police Sub Inspector while accepting bribe of Rs 30,000.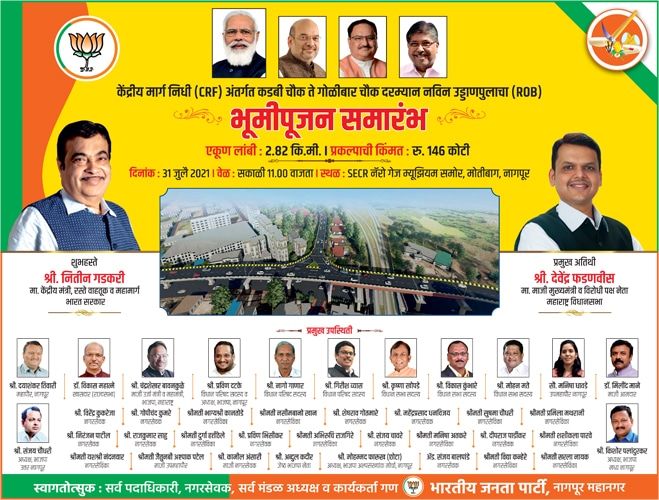 According to ACB, the complainant said that a complaint of theft was registered against his younger brother in Kalmeshwar Police Station. On completion of the PCR, when the complainant wanted to apply for the No-Objection Certificate to release his younger brother on bail, the Probationary PSI Rajesh Narayan Dakewad aged 25 years stationed at Kalmeshwar Police Station demanded a sum of Rs 30,000/- . Since, the complainant did not wish to give a bribe to the Probationary PSI Rajesh Dakewad, he lodged a complaint with Anti-Corruption Bureau.
Probationary PSI Rajesh Dakewad had called the complainant with the bribe money to Officer's Quarters in Kamptee since he was on Bandobast Duty there.
After the complaint was registered by the Anti Corruption Bureau, on November 6, 2014, the sleuths of ACB, Nagpur Division laid a trap to apprehend Probationary PSI Rajesh Narayan Dakewad at Officer's Quarters at Kamptee.
The moment Probationary PSI Rajesh Dakewad accepted the bribe amount, the sleuths of Anti Corruption Bureau caught him red-handed with the bribe amount of Rs 30,000. The ACB registered an offence under Sections of Anti Corruption Act 1988 at Kamptee Police Station, (Rural Police) in this connection.
The entire operation was conducted under the direction of Superintendent of Police Prakash Jadhav, Additional Superintendent of Police of ACB Yeshwant Matkar by  Dy SP Anil Lokhande, Wardha PI Bharat Kshirsagar of ACB, Nagpur. They were assisted by Head Constable Dilip Jadhav, Constable Sanjay Jadhav and Komal Bisen, WPC Komal Gujar.
The Anti Corruption Bureau has appealed to the public that if any government official demands bribe for performing their duty, they can lodge their complaint with the ACB on Toll Free Land-Line number 1064.