Nagpur: Former Chief Minister Prithviraj Chavan on Wednesday has demanded from the Chief Minister Devendra Fadnavis to push for withdrawal of Rs 2000 note as such high value currency note would only fuel corruption. Chavan asked Fadnavis to discuss with the Prime Minister Narendra Modi in this regard.
Raising the demand in the state assembly, Chavan went on to allege that BJP government at the Centre has taken the decision of demonentisation for political gains. "Under the current move, there was no need at all to introduce the currency note of Rs 2000."
Elaborating on the scenario post demonetisation, Chavan alleged that around 80 crore people are left to suffer in the name of cashless transaction. The situation is even worse in rural pockets of the nation, Chavan alleged.
The discussion was on at the time of filing report.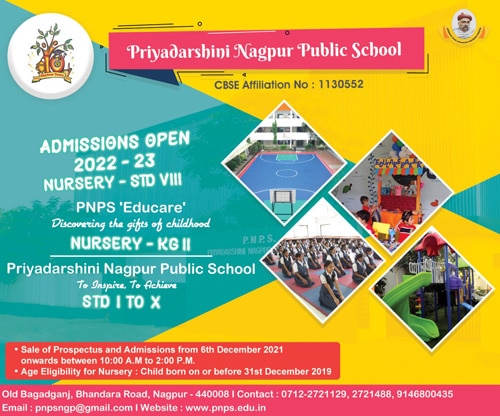 – राजीव रंजन कुशवाहा