Nagpur: That the sorry tale of schools run by Nagpur Municipal Corporation is now known to everyone, however there are more factors than what meet the eyes that has led these educational institutions to such pathetic condition. Adding up to the apathy of NMC officials towards its primary, middle and high schools, it is learnt that not a single Principal of any of the NMC schools is shelling out time towards teaching. All the principals are refraining from teaching any class citing their busy official engagements.
Sources revealed that NMC's Education Department has caught the eye of storm these days, with its increasing inclination towards staff politics. Taking advantage of the situation the Principals too have kept from teaching the students. "Neither monthly nor weekly… these so called higher up teachers never teach the students. Ironically, the officers have maintained dead silence despite the situation going from bad to worse. As a result the children are dragged at the sufferig end," informed a source.
Sources informed that the responsibility of NMC's Education Department rests upon NMC education officer along with the Chief of Education Committee. However, it has come to light that none of them have shed light to this problem marring the NMC schools for past many years.
In order to the run NMC schools smoothly, the State Government's Education Department provides monthly financial aid to these schools, however sources said that few of the employees who owns the designation of some of other post and drawing salaries as teachers.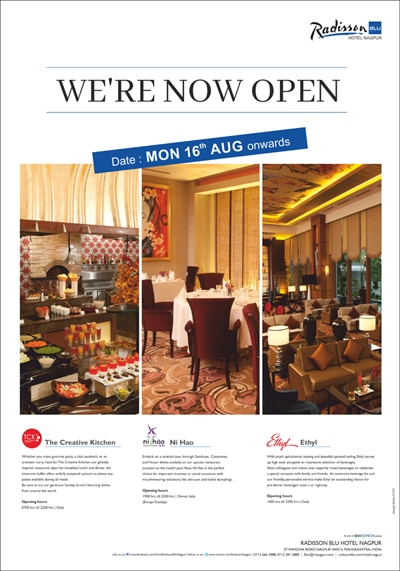 – RAJEEV RANJAN KUSHWAHA ( rajeev.nagpurtoday@gmail.com )