Nagpur News.
Primary school teachers of Nagpur District on Monday hit the streets and agitated in front District Education Office, Zilla Parishad, Civil Lines in protest against non-payment of March salary.
The teachers under the banner of Vidarbha Primary Teachers' Association have alleged that due to the negligence of the Education Department their salary of March 2014 got delayed. The teachers present in the agitation raised slogans demanding release of their salary.
The Teachers' Association has also demanded that the salary of the teachers  be paid through nationalized banks only every month. A new payment system has been introduced called 'Shaalarth' in the primary and junior colleges wherein the bills of the teachers' salaries have to be submitted online. And the trouble begins here only. Many schools have not submitted their bills online, leading to pending of their salaries.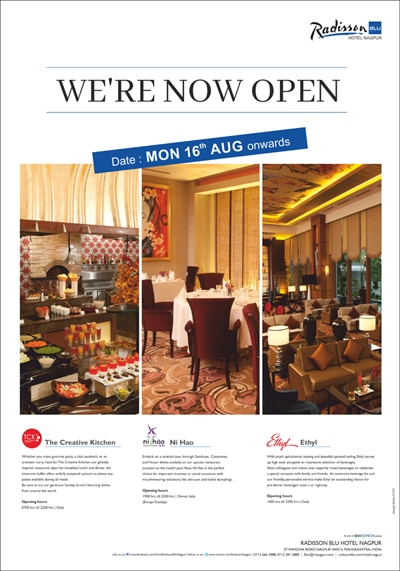 Secretary of  Vidarbha Primary Teachers' Association, Pramod Revatkar said that 40 percent of bills of primary and junior colleges have been submitted online (Shaalarth), and through off-line mode, about 15-20 percent bills were forwarded. It means 35 percent of primary and junior college teachers will get their salaries through online mode. He further added the teachers coming under DCPS, their enrollment number has not been allotted from District Education Office causing delay in filing the bills online.
Demanding immediate action on this matter the Vidarbha Primary Teachers' Association agitated in front of of  District Education Office.