Mumbai/ Nagpur: It takes an hour-and-a-half for me to reach Kolkata airport from my residence; another hour-and-a-half to the aircraft to take off; the flight to Mumbai is two-and-a-half-hours long; and it takes an hour-and-a-half to reach my workplace. That makes it a total of seven hours, or 420 minutes. Pranav Dhanawade batted 25 minutes less than that in a HT Bhandari Cup match; he faced 323 balls, which is more a 50-over innings; and he scored one thousand and nine runs — cricket's first decuple-century (yes, I had to Google). The figure used to be a more than decent monthly salary in rupees in the 1970s.
Let this sink in first. Ben Stokes' incredible assault — the one we went gaga over and billed him 'the next Ian Botham' — took England to 629. Dhanawadealso scored 629,by himself to acquire the world record, before stumps on Day One after the opposition had been bowled out.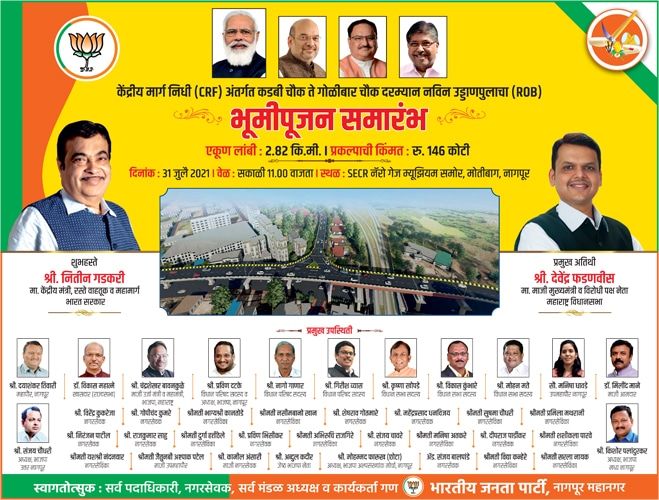 1,009. Not 109. For the first time in history, even in minor cricket, has a comma made an appearance in the score of an individual.This is not even EA Sports Cricket 2007, where you could use that lofted on-drive to bring up hundreds in three overs and thousands in thirty. This is the real thing, involving a real bat and a real ball, pulled off by a boy of 15. Boys of that age save money from January to buy a 'proper' Valentine's Day gift from Archie's or Hallmark.
KC Gandhi High School, Kalyan, the school that rode on Dhanawade's four-figure score to declare on 1,465 for 3 (do note the comma), was trending on Twitter, perhaps for the first time in their history. All of a sudden they have become the school where the boy-who-scored-a-thousand-runs goes to. Out of nowhere names like Arthur Collins, Charles Eady, and Prithvi Shaw surfaced. Ten Cricket commentators discussed him during the South Africa vs England Test at Newlands, for HashimAmla and Faf du Plessis' accumulation paled in comparison. They even discussed the 'nervous nine hundreds…'
Dhanawade hit 129 fours and 59 sixes (both world records), which meant that 870 of his runs came in boundaries from 188 balls. However, this also means that he scored 139 from 135 balls in ones and twos and threes despite his six-and-a-half-hour stay at the crease and relentless onslaught in a perfect exhibition of the unyielding professionalism that has been typical of Mumbai over decades.
Before they were treated with such disdain, AryaGurukul School were actually bowled out for 31 in 20 overs. KC Gandhi amassed 956 in the time that remained on Day One. Their 1,465 is also a world record.
Dhanawade (or should we call him Pranav, given his age) bettered Collins' 628 by 61 per cent. To put things into perspective, one needs to score 642 to have that kind of difference with Brian Lara's 400*.The First-Class equivalent will be 804. Yes, it was that good a performance.
In 1962, Clifton College put up a plaque that read: "Upon this ground, AEJ Collins, in a Junior School Match in June 1899, scored 628 not out. This innings is the highest recorded in the history of cricket."
Maybe Union Cricket Academy Ground, Kalyan, would do the same. The boy has earned it.