Nagpur: Former president Pranab Mukherjee will attend the concluding function of "Tritiya Varsh Varg" or third-year course and address Rashtriya Swayamsevak Sangh (RSS) members at its Nagpur headquarters today. The RSS invited Pranab Mukherjee to be the chief guest at the event, whereas Mohan Bhagwat will be the keynote speaker. All eyes will be on what Mukherjee, who had been in the Congress for most of his political career and had been slamming the RSS, says at the event.
Ahead of the RSS event, Mukherjee received a warning from his own daughter and Mahila Congress president Sharmistha. She said by going to Nagpur Mukherjee would give Bharatiya Janata Party (BJP) and RSS an opportunity to plant false stories, and spread rumours, like that she was joining the BJP. She tweeted that even the RSS wouldn't believe that Mukherjee is going to endorse their views in his speech.
"Hope @CitiznMukherjee now realises from today's incident, how BJP dirty tricks dept operates. Even RSS wouldn't believe that you are going to endorse its views in your speech. But the speech will be forgotten, visuals will remain and those will be circulated with fake statements," Sharmistha said in a series of tweets. "@CitiznMukherjee by going to Nagpur, you are giving BJP/RSS full handle two plant false stories, spread falls rumours as today and making it somewhat believable. And this is just the beginning!" she added.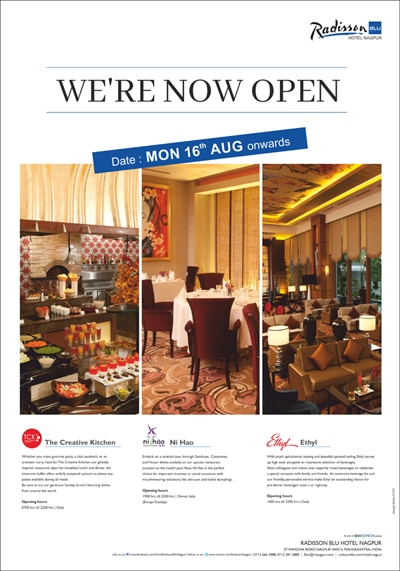 Mukherjee accepting the invite from the RSS has generated a lot of interest as well as political controversy, with Congress leaders urging him not to attend the event in the "interest of secularism". Despite the reservations expressed by the Congress leaders, Mukherjee is going ahead to attend the event. Senior Congress leader P Chidambaram had urged him to take the opportunity to tell the RSS what is wrong with their ideology.
Another former Union Minister C K Jaffer Sharief in a letter to Mukherjee had urged him to reconsider his decision and avoid attending the event in the interest of secularism. Senior Congress leader Jairam Ramesh also wrote to Mukherjee requesting him not to attend the RSS event. While Congress leaders expressed unhappiness over his acceptance, the BJP and the Sangh saw nothing wrong in it.
Few days before the event, Mukherjee said whatever he has to say, he will say in Nagpur only. "Whatever I have to say, I will say in Nagpur. I have received several letters, requests and phone calls, but I haven't responded to anyone yet," Mukherjee was quoted as saying by Bengali newspaper Anandabazar Patrika. Mukherjee, 82, worked closely with former prime minister Indira Gandhi as well as Rajiv Gandhi. He was the finance minister in the UPA-II government headed by former prime minister Manmohan Singh. Mukherjee demitted office of President in July last year.