Nagpur: Former Ramtek MP Prakash Jadhav was on Monday appointed as the new district and city unit chief of Shiv Sena. The announcement was made in Mumbai by the party's executive president Uddhav Thackeray.
Jadhav replaces Satish Harde, who held the post since 2014.
Known as a firebrand leader, Jadhav lent an aggressive streak to the party in the past with various agitations and protests. He was elected to the Lok Sabha in the 2007 by-elections and his term as MP was two years. The election was held due to the untimely exit of then MP Subosh Mohite, who defected from Shiv Sena to Congress.
In 2009, the Ramtek seat was declared reserved for a Scheduled Caste candidate as part of the delimitation process undertaken by the Election Commission.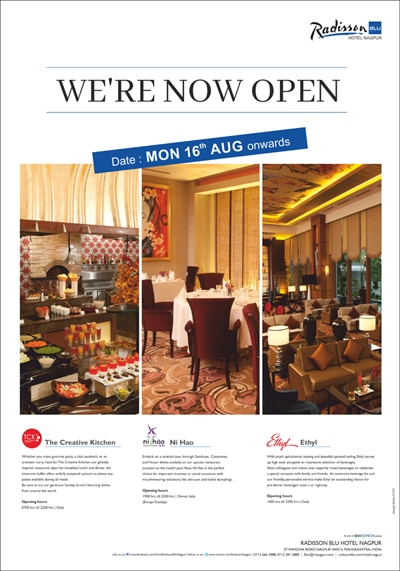 Jadhav led many agitations but it was his alleged role in the arson and burning of DCL Polyester unit at Mouda that cost him dearly. The incident took place when PV Narasimha Rao was the prime minister.
For years after that, Jadhav kept a low profile. His comeback into an active role is seen as timely as the party has almost lost its presence in the city and the district. With no MLAs elected from six Nagpur city/district seats, the only saving grace was 2014 Lok Sabha win of Krupal Tumane, who defeated Congress stalwart Mukul Wasnik from the reserved seat, largely riding the then strong Modi wave.