Nagpur: CP & Berar Education Society's Prahar Military School organised an educational tour for students of class 9 and 10 to 46 AAD Brigade, Vadodara, Gujarat. The tour was flagged off recently by Fg Offr Shiwalee Deshpande and Principal Shubha Mohgaonkar from Nagpur. Students of the school, also known as 'Praharis', were received and welcomed by Major Suresh Kumar. During the tour Praharis visited 46, Army Air Defence and evinced been interesting anti aircraft guns, radar, air rifles, LMG and MMG and enjoyed the marvelous presentation on wars given by the Army Regiment.
The tour was a part of the school curriculum to get acquainted with life in military establishment and motivate children to join the defence services. Praharis also got an opportunity to visit National Disaster Relief Force where the asst comdt Dharamveer Singh demonstrated the way, help can be rendered to disaster affected people. They also visited Sayaji Maharaj Gaikwad palace, Sayaji Bagh, Museum and Zoo.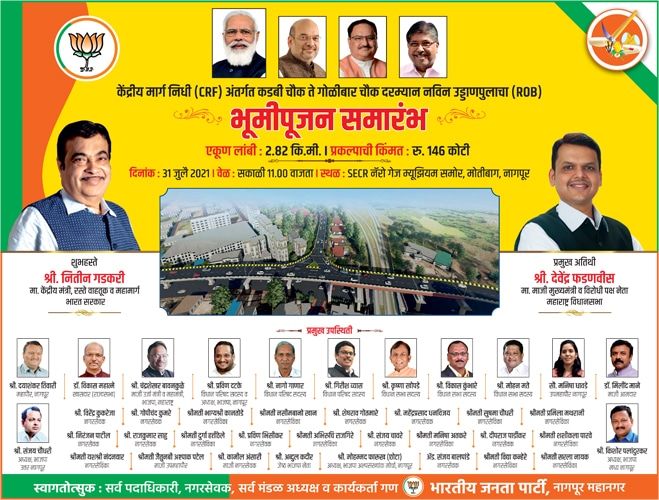 All the students and staff appreciated the fantastic arrangements made by defence personnel. This educational tour proved to be a fruitful one for joining armed forces. Students leant a lot and gained first hand experince which is not possible in classroom. Students of Prahar Military School trying their hands at weapons during their visit to 6 AAD Brigade, Vadodara, Gujarat for educational tour recently.