New Delhi: Father of Pradhyumn Thakur, who was found brutally murdered inside the premises of Ryan International School Gurgaon, today said that he would approach the government and request it to declare September 8 as 'Students' Safety Day'.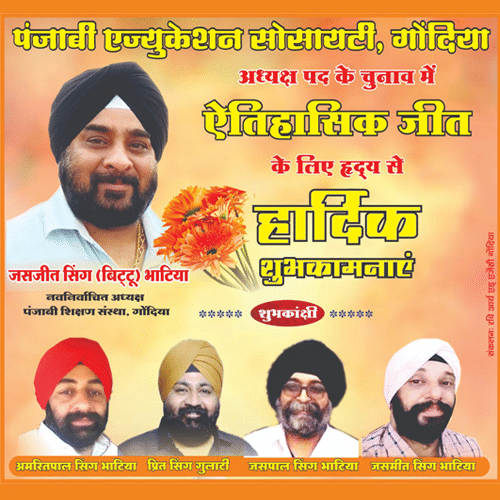 Pradhyumn's murder at a reputed school on September 8 sent shockwaves across the nation with parents flagging concerns over safety of their children.
Earlier in the day, a prayer gathering was organised by Pradyuman's father Varun Thakur. The gathering was attended by family members and friends of the Thakur family.
Those gathered at the prayer meet asked Pradhyumn's father to approach the government requesting to announce September 8 as Student Safety Day.
Pradhyumn's father said that he would soon write to the government to request the same. He said that they would also launch a signature campaign for the request.
"Today we gathered to pay our respects to Pradhyumn. We have full faith in the legal system and are closely monitoring the developments," said Varun Thakur.