Nagpur: The by-poll in Prabhag-35(A) could witness a fight between an outsider and a local heavyweight candidate. Rebellion could add a tinge to the by-poll as well. The Prabhag falls under South-West Assembly constituency.
Prabhag-35 (A) is going to by-poll as BJP's young Corporator Nilesh Kumbhare passed away in April this year. He was elected in the general NMC elections held in February. It was expected that BJP would give ticket to Ashish Kumbhare from the family of deceased Corporator Nilesh Kumbhare. However, BJP decided to field Sandeep Gavai who resides in West Nagpur. As a result, an angry Ashish Kumbhare jumped in the fray as rebellion but eventually withdrew his candidature on the last day of withdrawal i.e. on September 27. But the BJP move to field Gavai drew flak from local workers and its effect could be seen in polling and voting in the coming days.
Voting for the by-poll will be held on October 11 and result declared the next day.
With the withdrawal of candidature by Ashish Kumbhare it is now a straight fight between BJP's "outsider" Sandeep Gavai and Congress' Pankaj Thorat in the by-election to Nagpur Municipal Corporation (NMC) from Prabhag-35 (A). Thorat has been given a second chance by Congress. He is local resident and could garner votes from "all parties."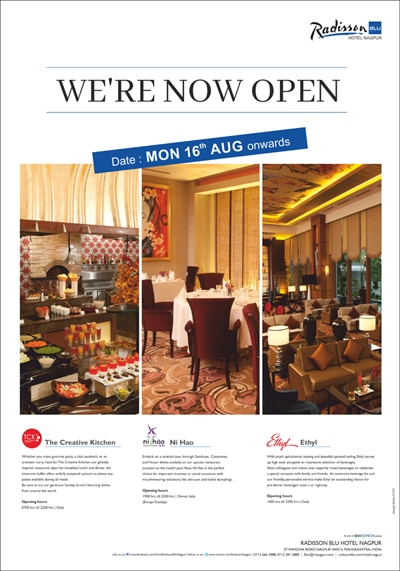 Initially, 14 candidates filed their nominations including five Independents. Ajay Dange, former Corporator, on ticket of Bahujan Samaj Party (BSP), and Nanda Zodape also had filed nomination papers. Of these, Dange withdrew. Nomination of Wasudeo Dhoke was rejected after scrutiny on Tuesday. All the key parties are claiming victory of their candidates. On papers, the BJP candidate appears stronger but the local candidate of Congress is giving him a tough fight
The Prabhag 35(A) comprises of around 60,000 voters. In the last election held in February, 55-60 percent voters had exercised their franchise. But this time the percentage could go as low as 30-35 percent mainly due to festive season and "no importance" and "no interest" factors. Some areas of the Prabhag such as Jogi Nagar, Bhim Nagar, Pachasi Plot would hold key for winning candidate as maximum voting is recorded in these localities. Candidate holding sway over voters in these areas could emerge successful in the by-poll.