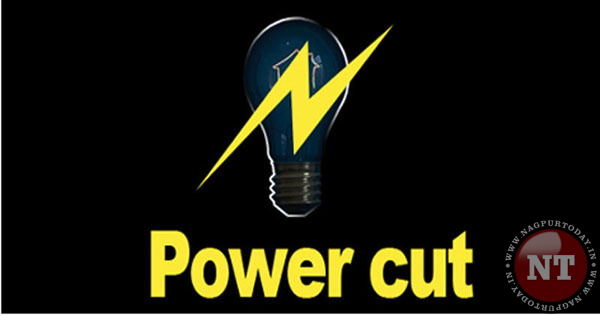 Nagpur: Power supply to several localities in Congress Nagar Division of Maharashtra State Electricity Distribution Company Limited (MSEDCL) will remain cut off on Wednesday to facilitate maintenance work. The duration of power cuts has been staggered across various localities.
From 8 am to 11 am, localities of Hindustan Colony, Amravati Road, Marar Toli, Telenkhedi Gond Basti, Ram Nagar would be covered.
Between 8 am to 12 noon areas of Shankar Nagar, Dandige Layout, Kachipura, Khare Town, Bhagwaghar Layout, Lava Sonba Nagar, Khadgaon.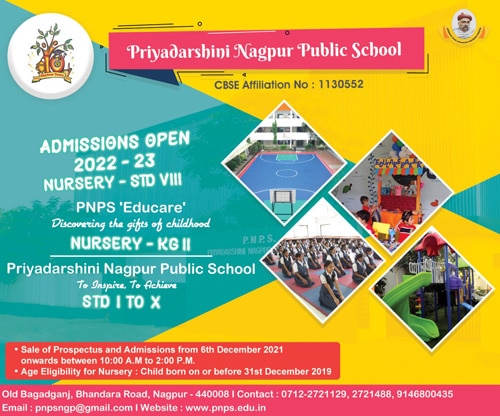 Thereafter from 9 am to 12 noon Ajni Railway Station, Congress Nagar,Choti Dhantoli, Bhende Layout, Indraprastha Colony,Patil Colony,Sonegaon, Sahkar Nagar, Gajanan Dham, Jaiprakash Nagar,Chintamani Nagar,Rajiv Nagar, Tapovan, Narkesari Layout, Pakhide Layout, Janhit Society, Pradnya Layout,Datey Layout.
In the time slot of 10 amto1 pm the areasofMalviya Nagar, Pandey Layout, Yogashem Layout, Sneh Nagar, Khamla and from 10 am to 2 pm Shastri Layout, Khamla Sindhi Colony, Vyankatesh Nagar, Tejaswini Nagar, Chandrashesh Nagar, Krishnanan Nagari, Narsala.
The most affected from 9 am to 5 pm would be establishments of Variety Square, Maharaj baugh Road,CTO compound, Government Printing Press, Government Science College, Mahajan Market, Sitabuldi Main Road, Patwardhan School.