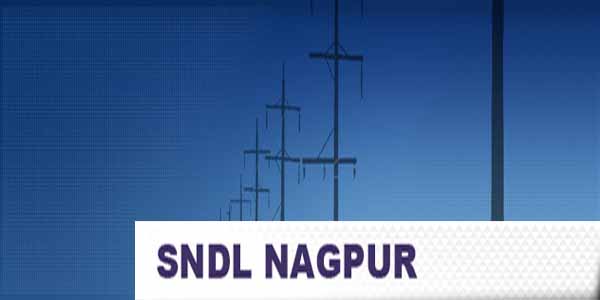 Nagpur News.
Now this is another blow to the lakhs of power consumers dealing with Spanco. As many as 4.5 lakh power consumers in Civil Lines, Gandhibagh and Mahal zones are baffled with the fact that the private operator Spanco Nagpur Discom Ltd which often remained marred with complaints of sending excess or haphazard electricity bills to its consumers, has no toll free phone number for registration of complaints. The bills being sent by Spanco to its consumers do not bear any toll free number but the landline telephone numbers.
The consumers have to pay through their pocket to register the complaints for the glitch of Spanco authorities. Moreover, the father franchise Mahavitaran which has awarded contract to Spanco for supplying power to three zones, has turned a mute spectator to major blunder on the part of the latter.
Rules say that the company of such a magnitude having direct link with its customers should have a toll free number in place to facilitate them to register their complaints without having to worry for telephonic expenses.
Spanco has been in the eye of storm more recently when it sent out random power bills to the hordes of its consumers. Many political parties, NGOs, and RTI activists launched agitation against the distribution franchise whereas few leaders resorted to violent means. However, as the agitation mellowed down, Spanco reportedly picked up with its usual practice of handing out bills with exorbitant figures to the hapless consumers. Ironically, the problem often gets multiplied when the consumers have to pay for registering their complaints in the absence of toll free number.
Rs 1300 bill for a bulb!
A harassed consumer, Satyanarayan Pandey said, "I am tired of running from pillar to post to restore my power connection which was cut-off after non-payment of Rs 1300 power bill. I am a poor man with very little consumption and the company has sent a bill of Rs 1300. I just use a bulb in my house. I have personally visited several times to their office, but the problem refused to die down."